While you declare your love for a lifetime, your guests declare theirs for our irresistible pralines.
While you exchange vows for a lifetime, your guests swear by our rich caramelized nuts.
While you look longingly at your partner, your guests ogle our truffles, greedily.
Choco Le takes your celebration to memorable high. From the chocolates to the packaging, we make it a 'sensorial celebration'.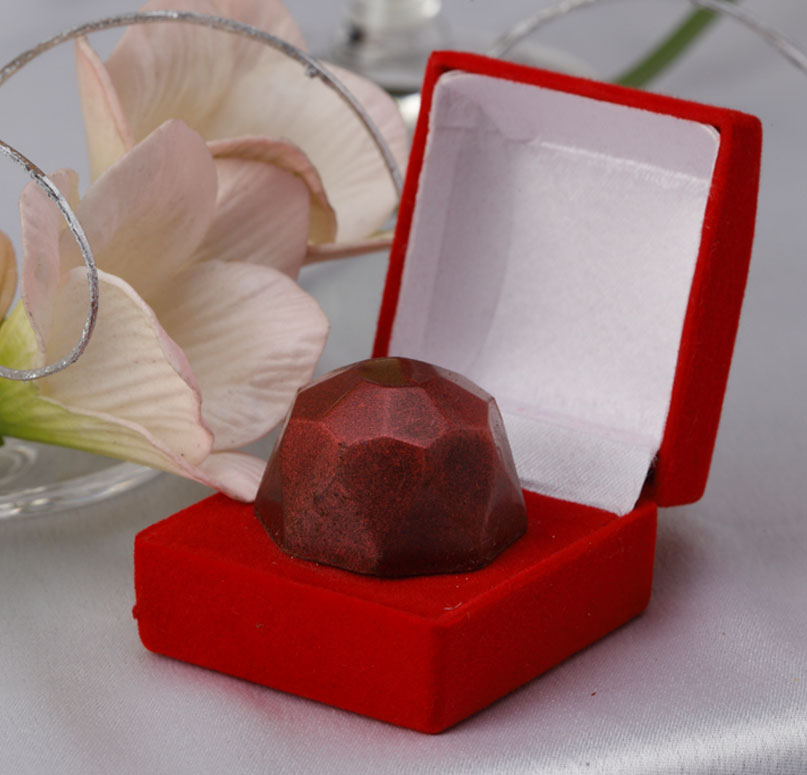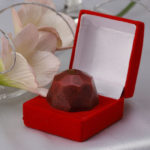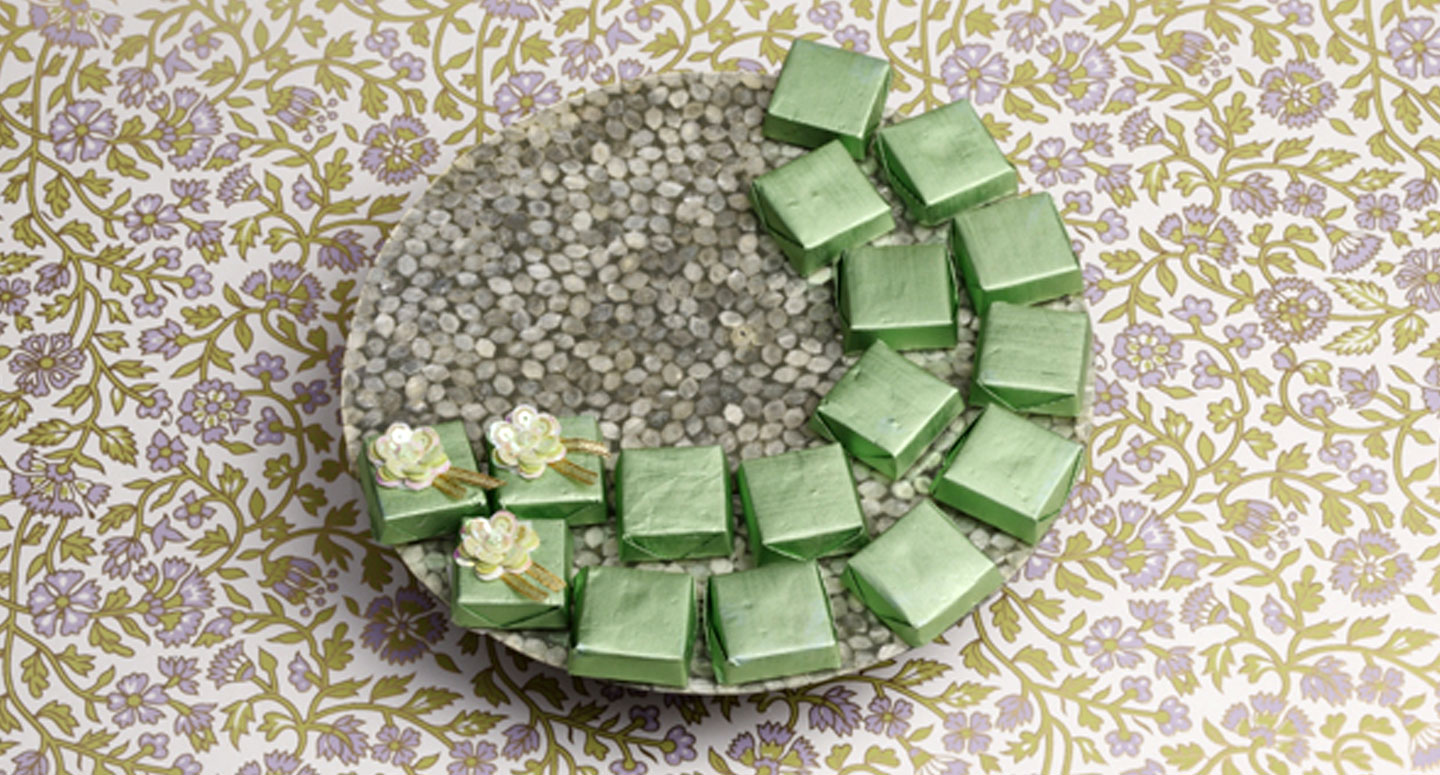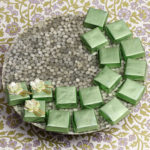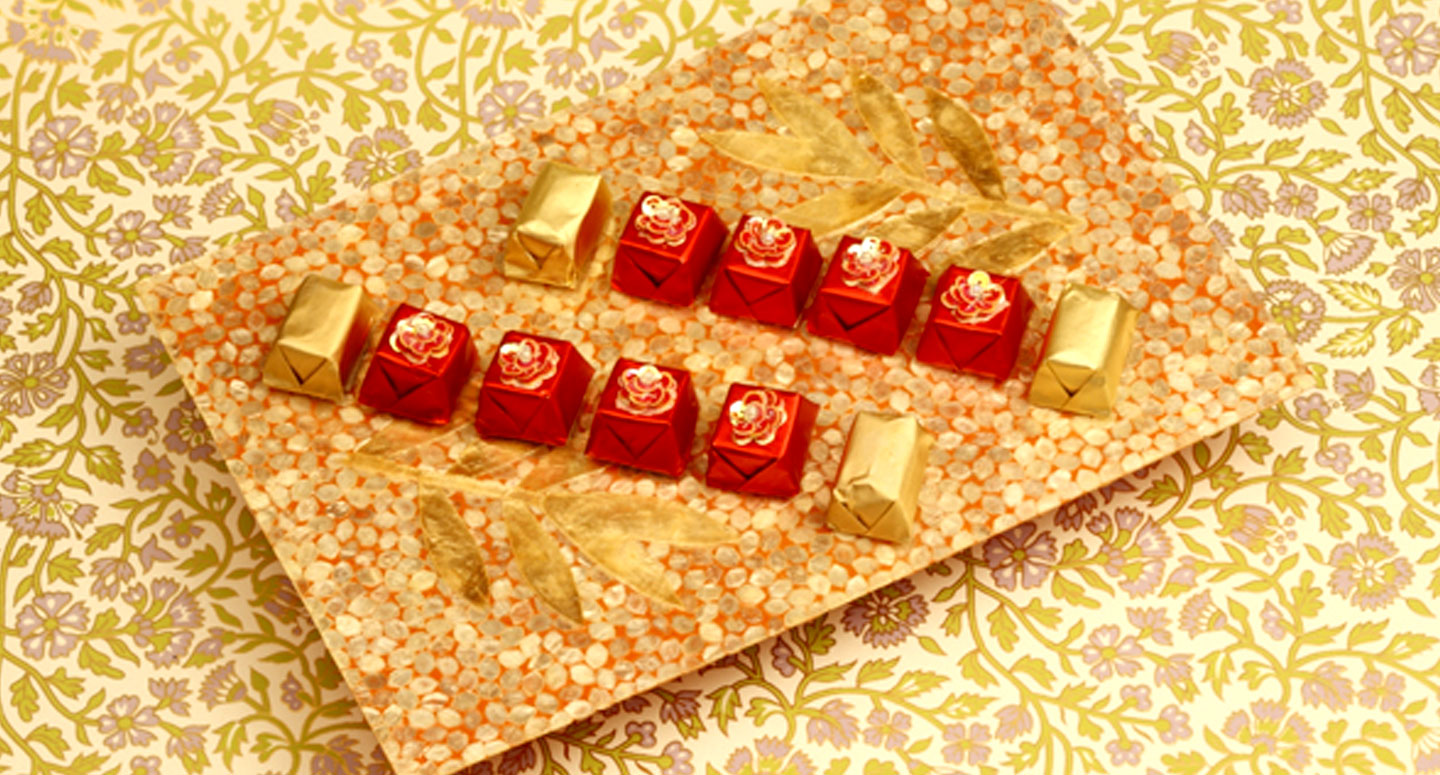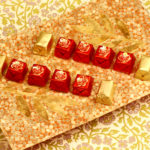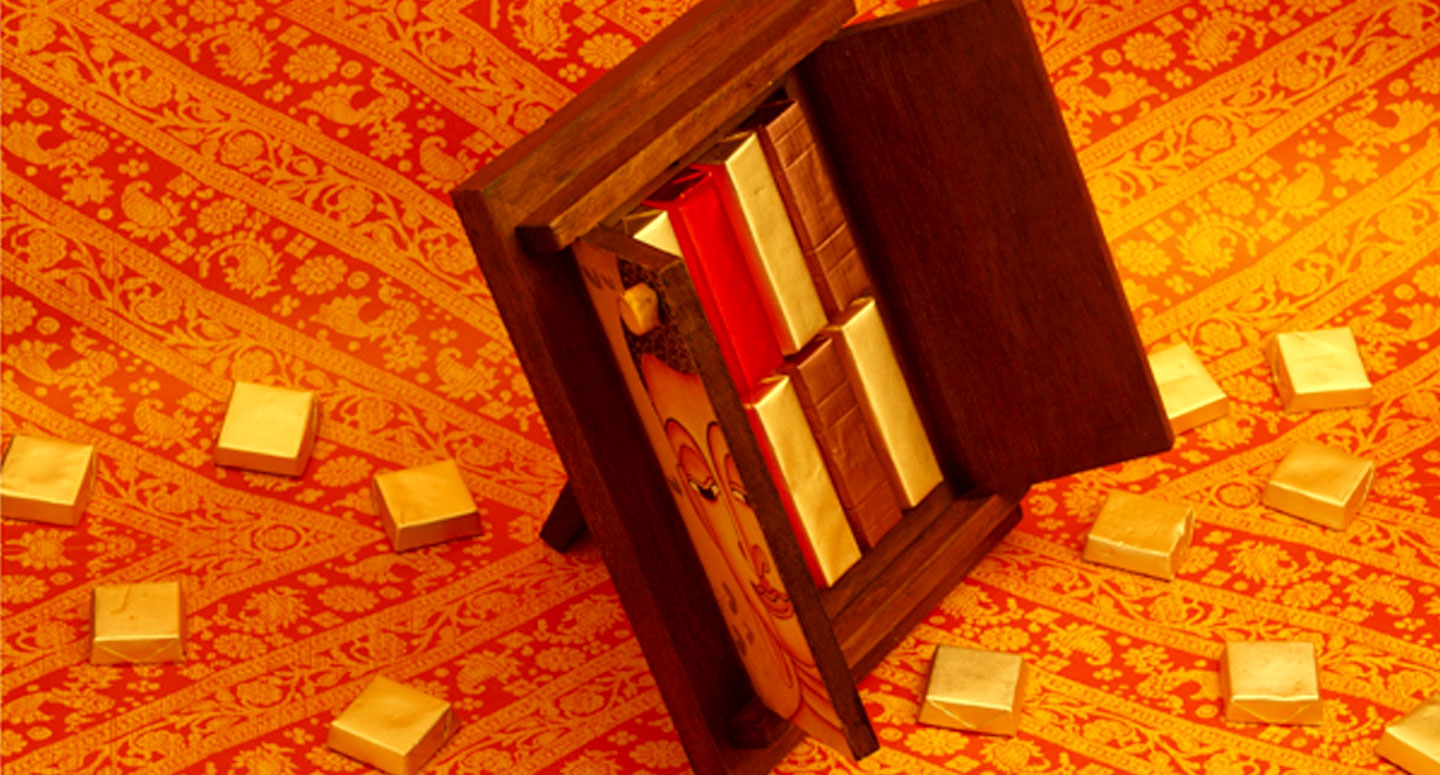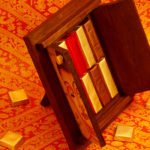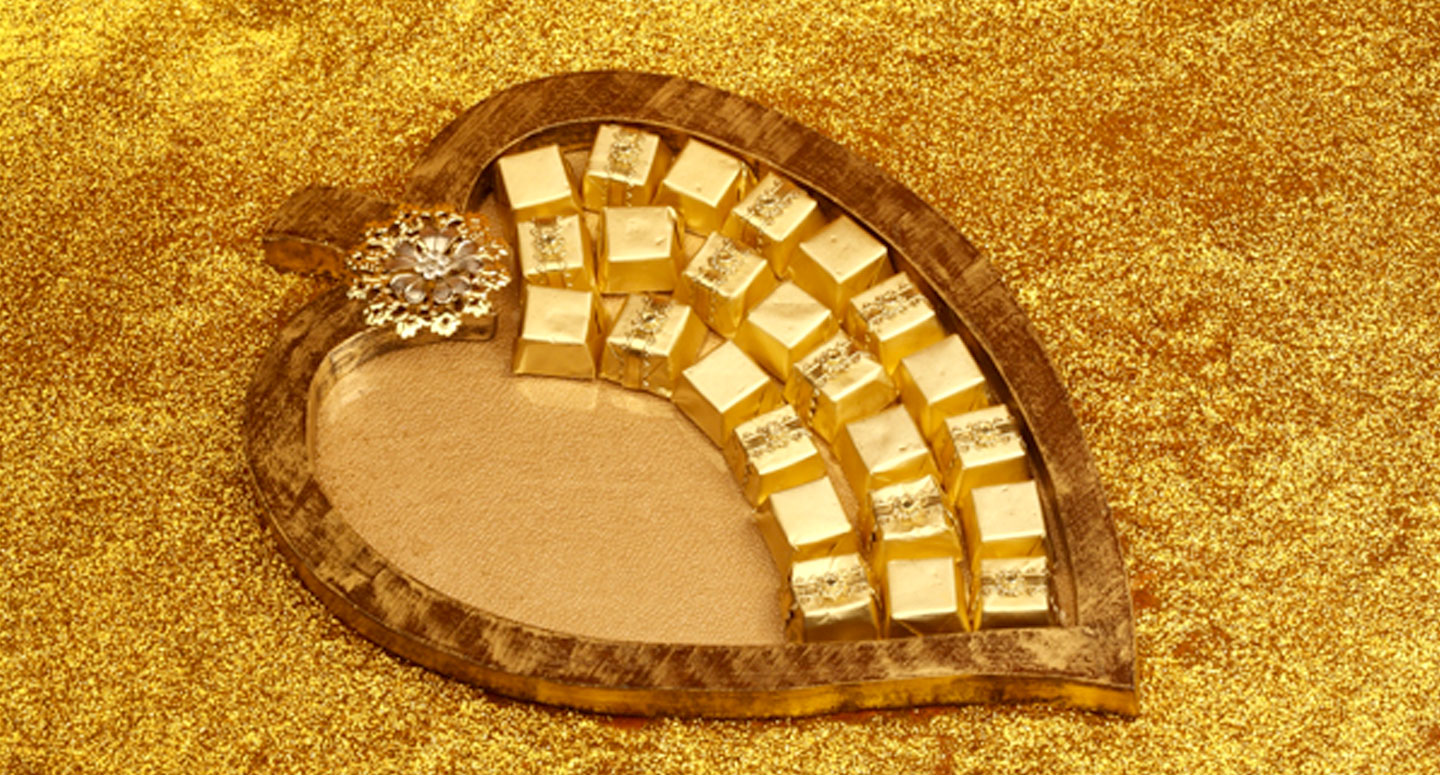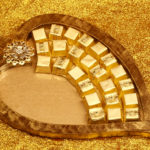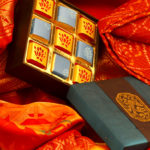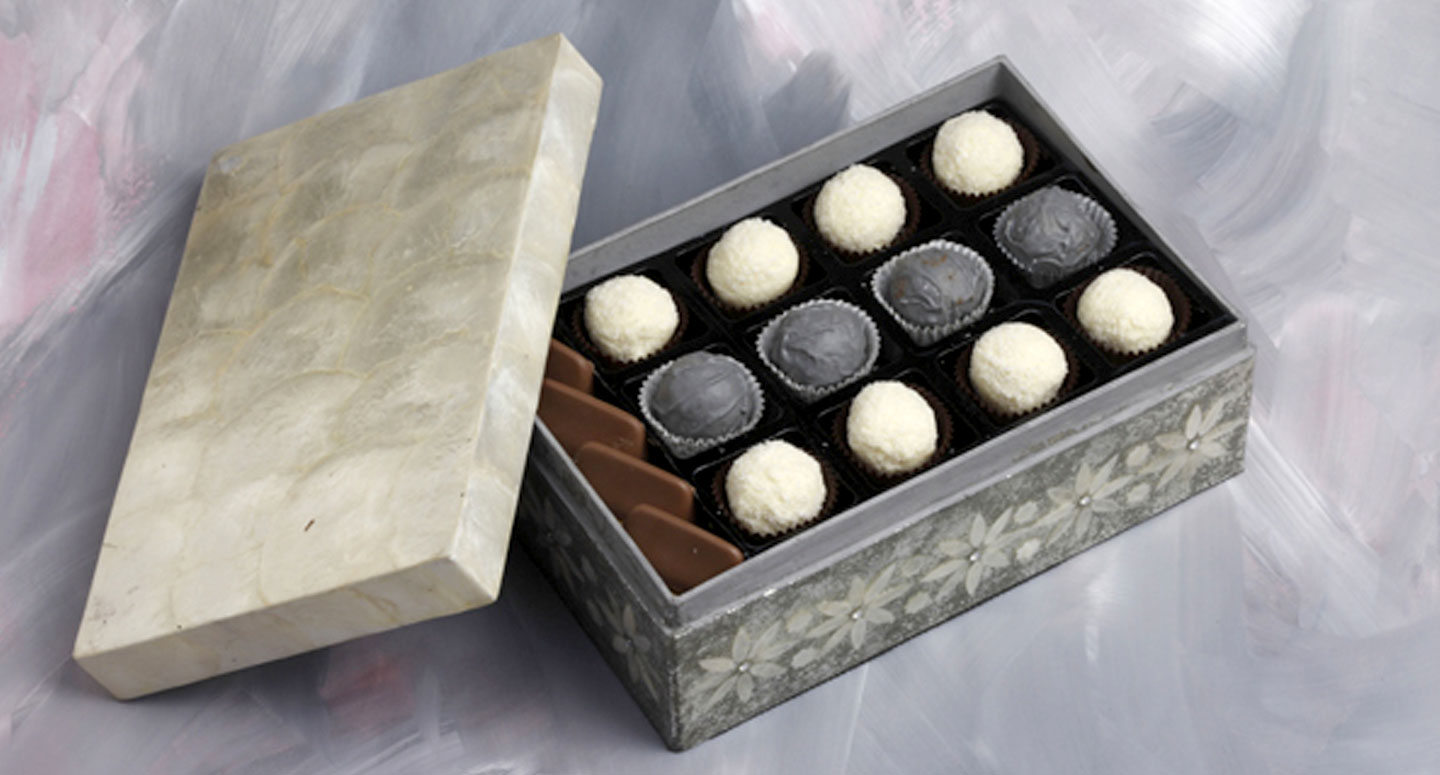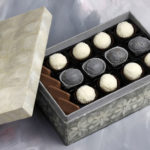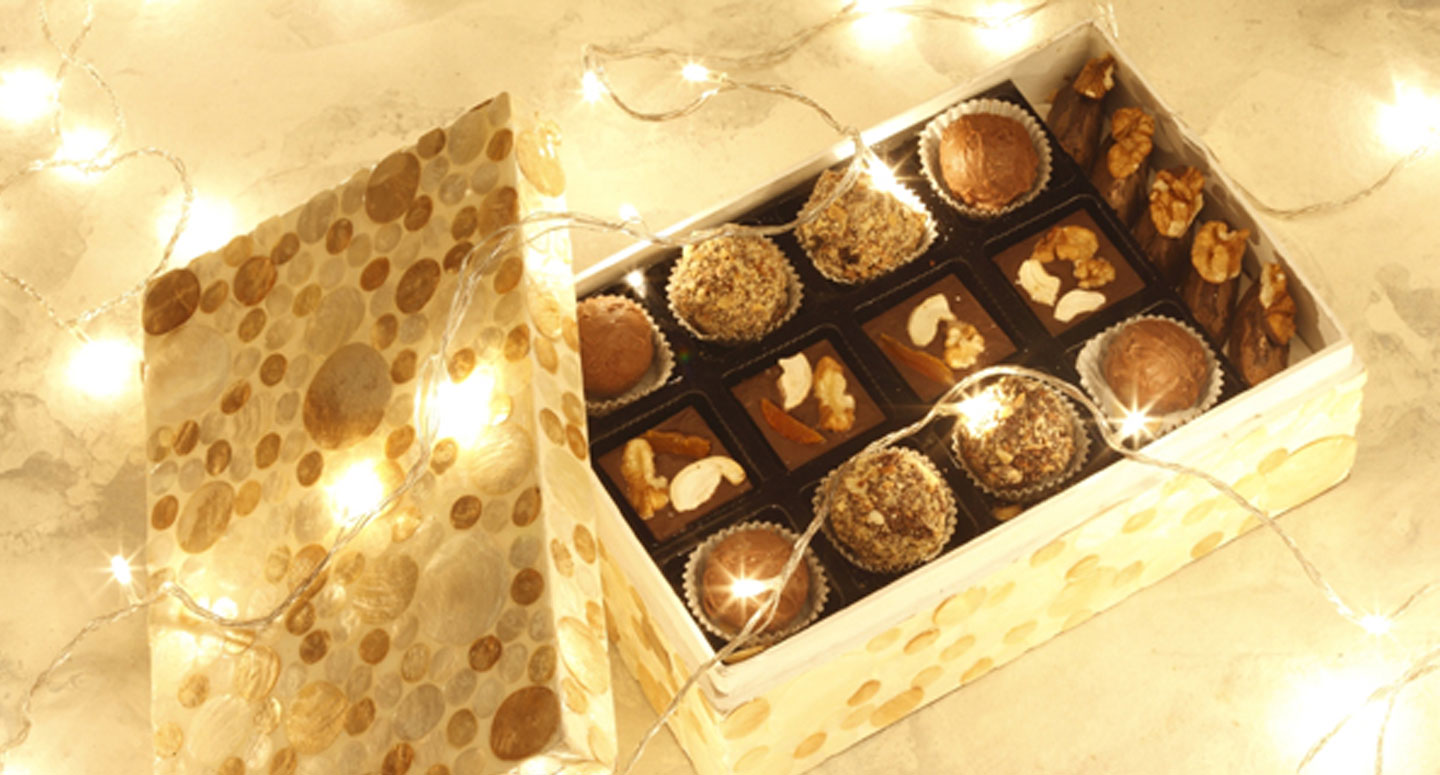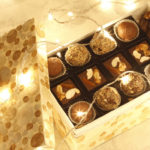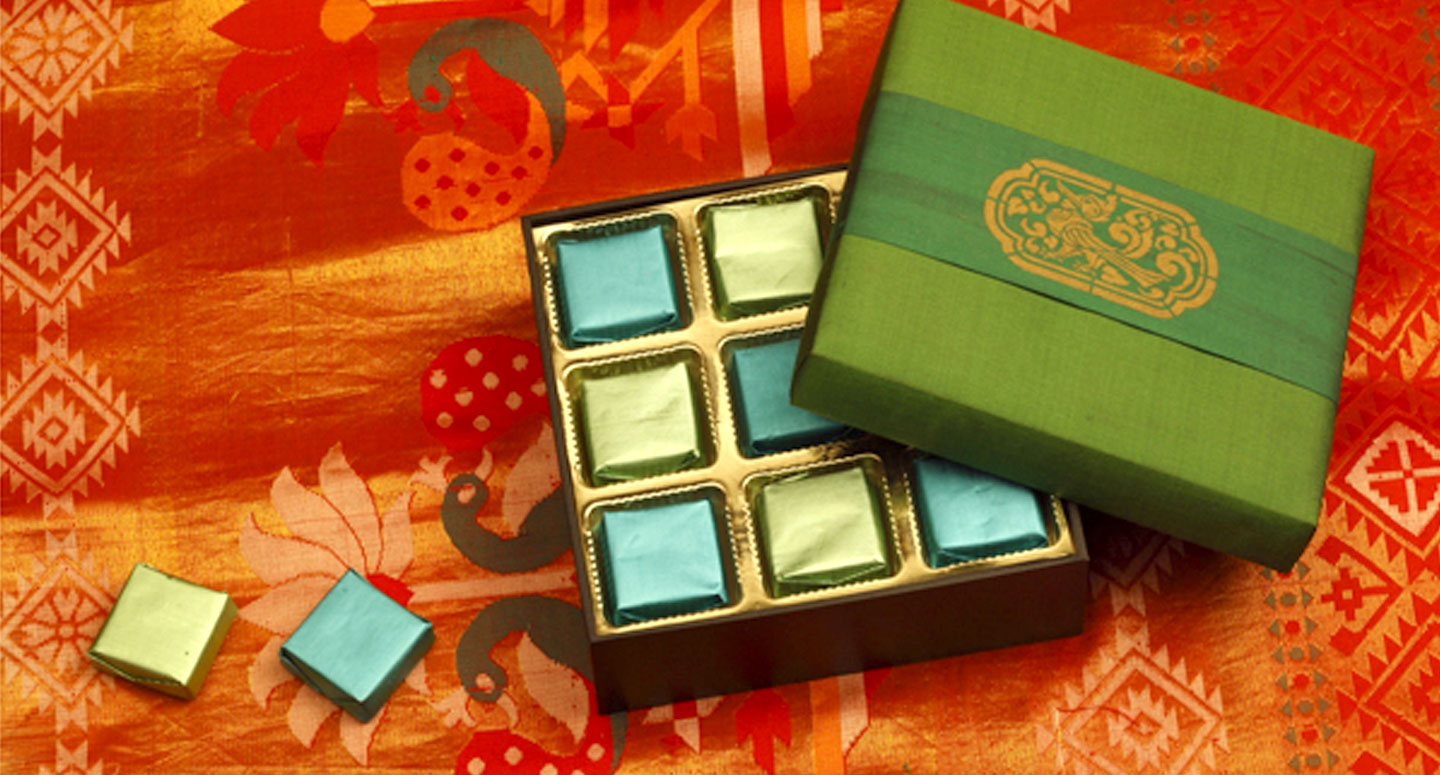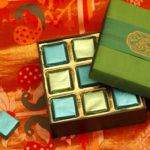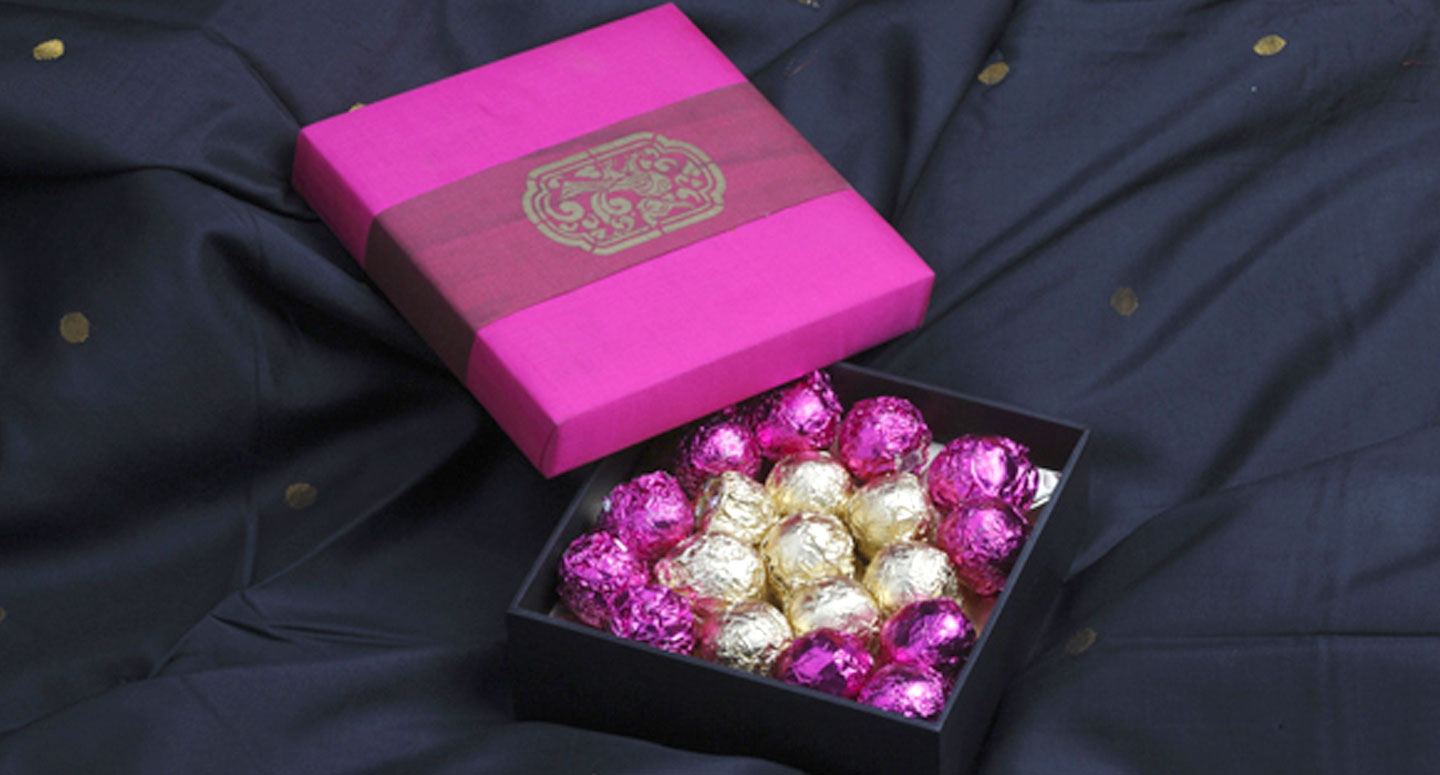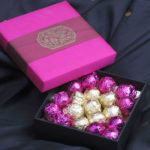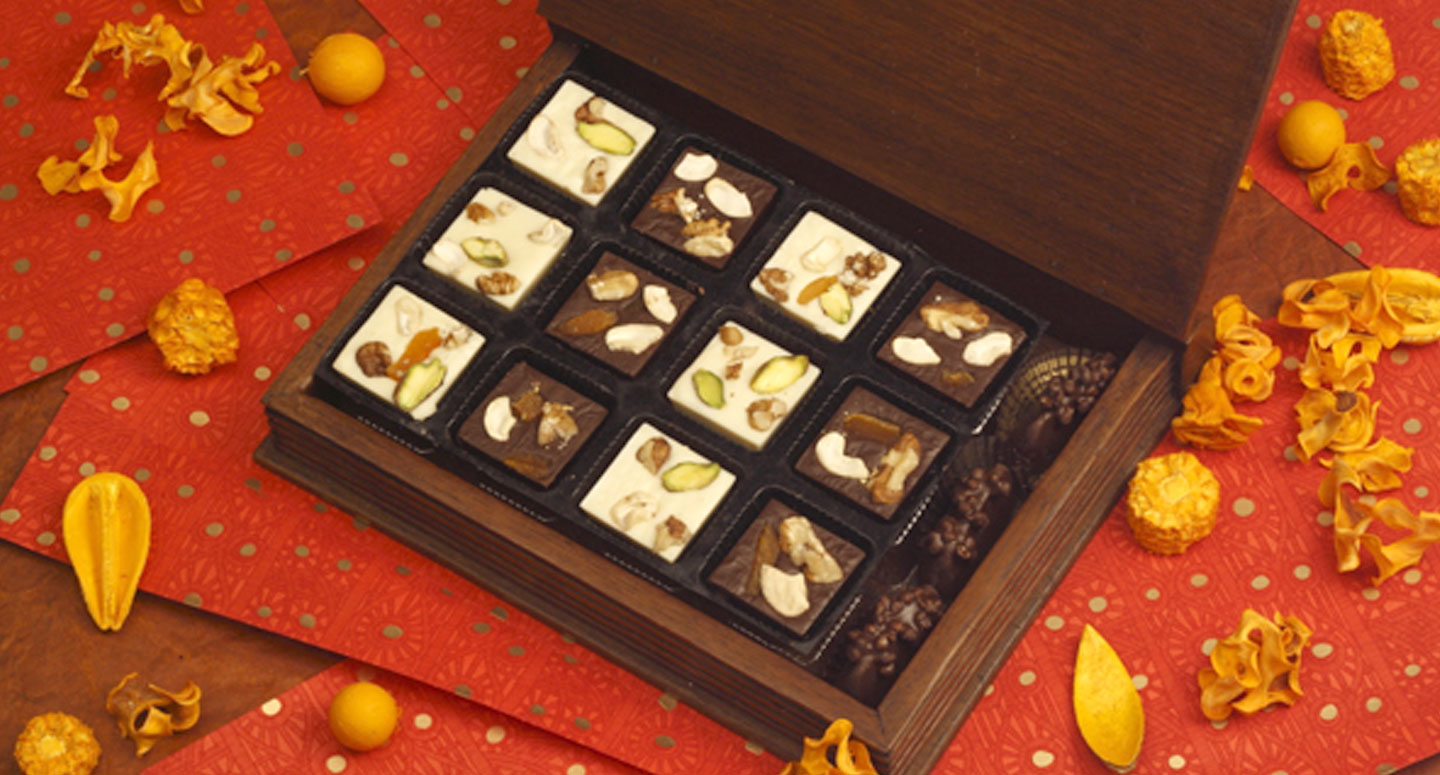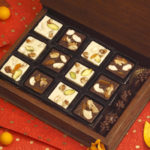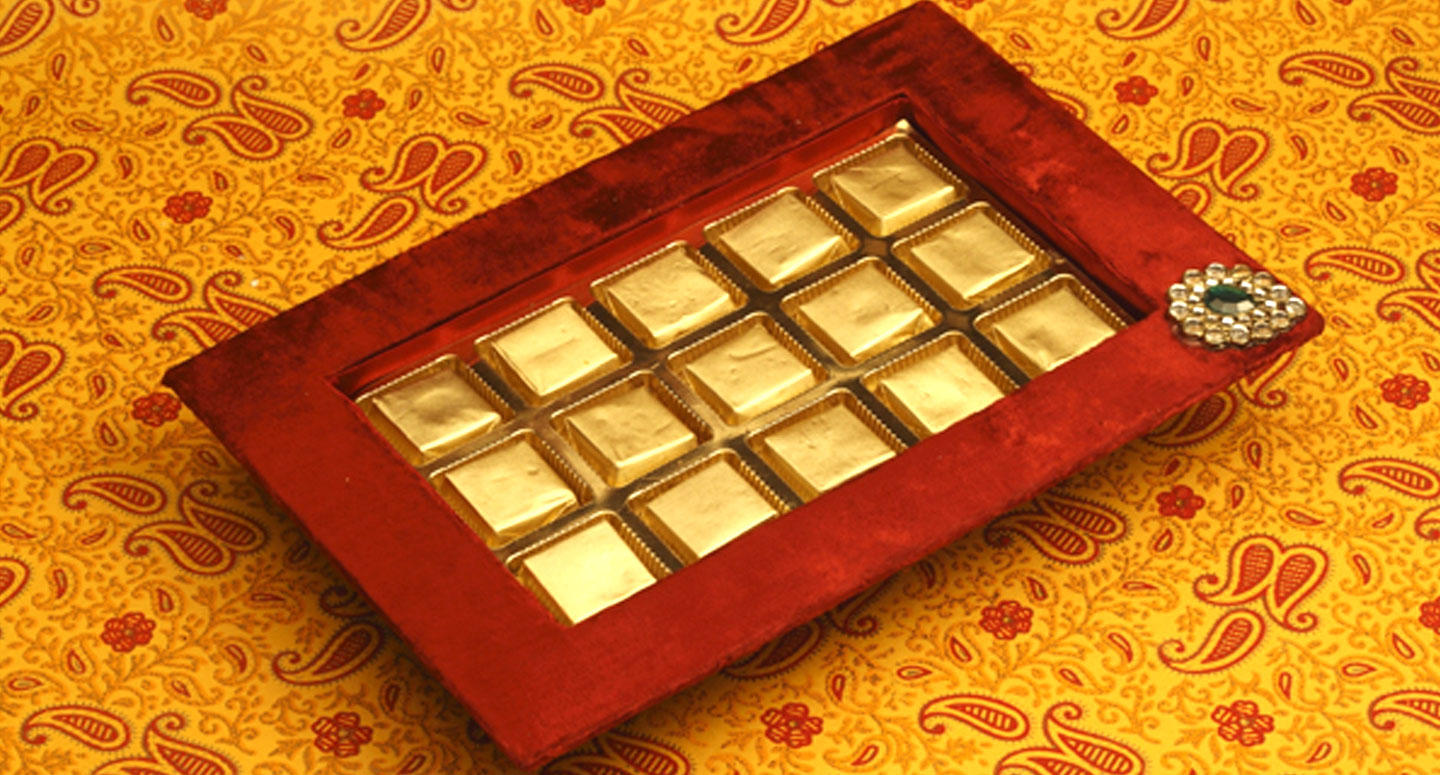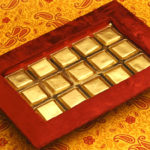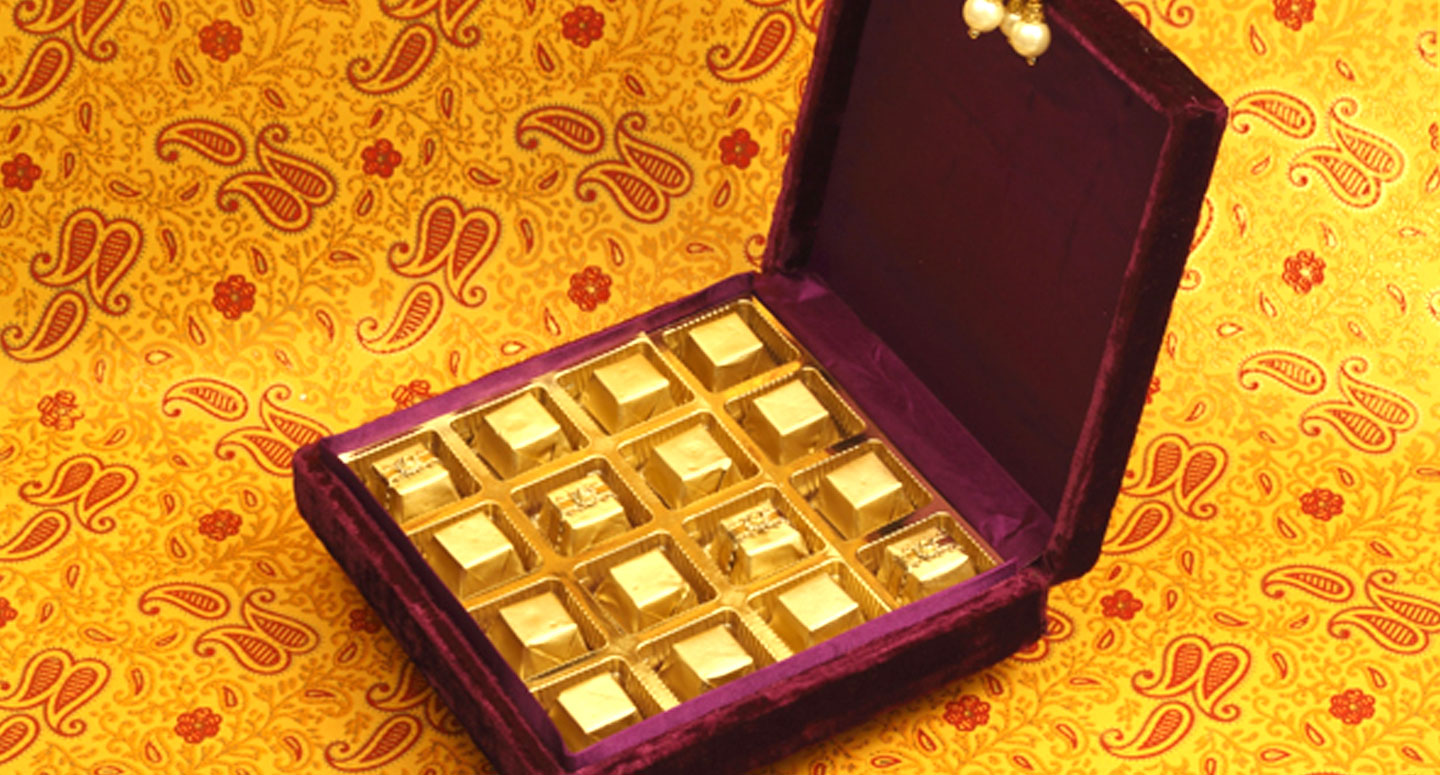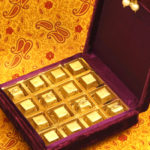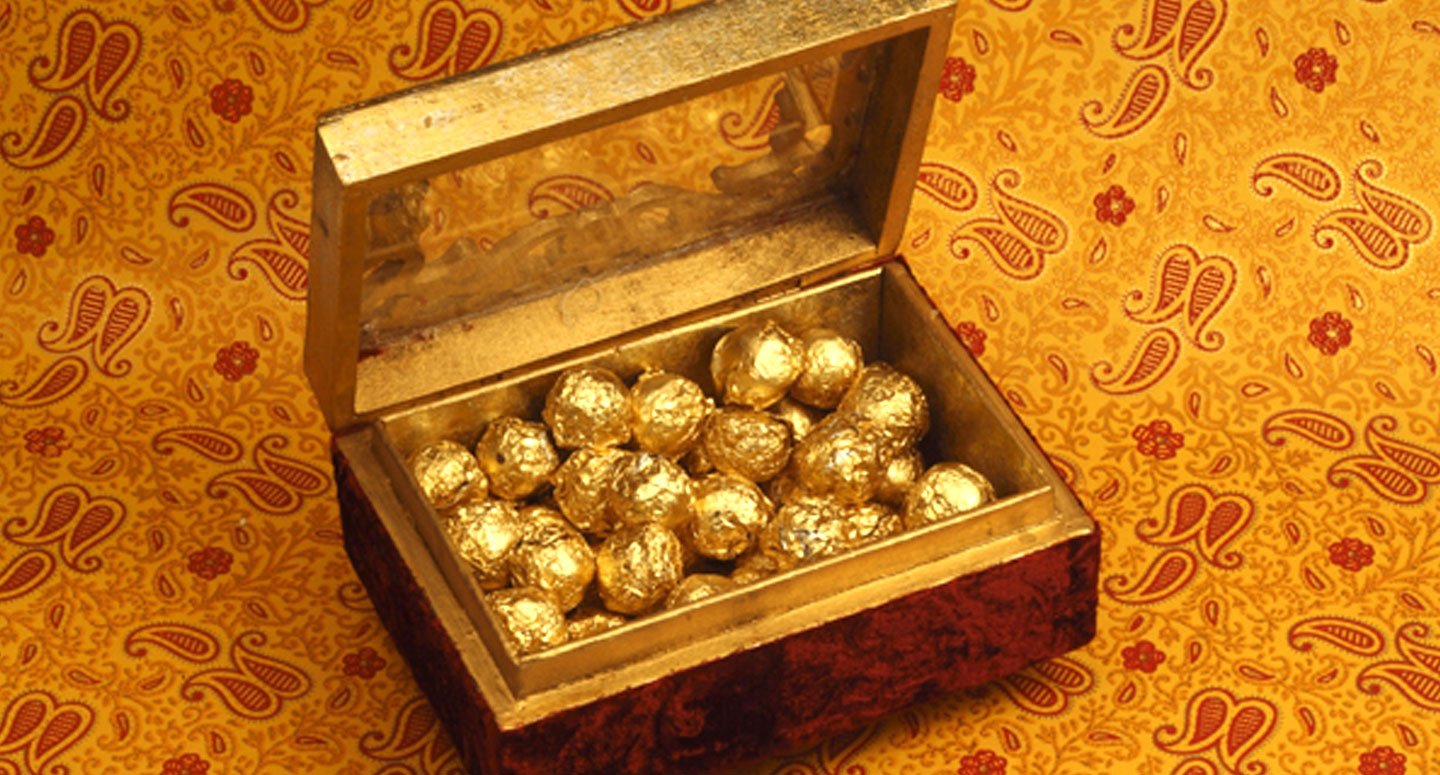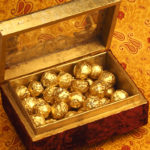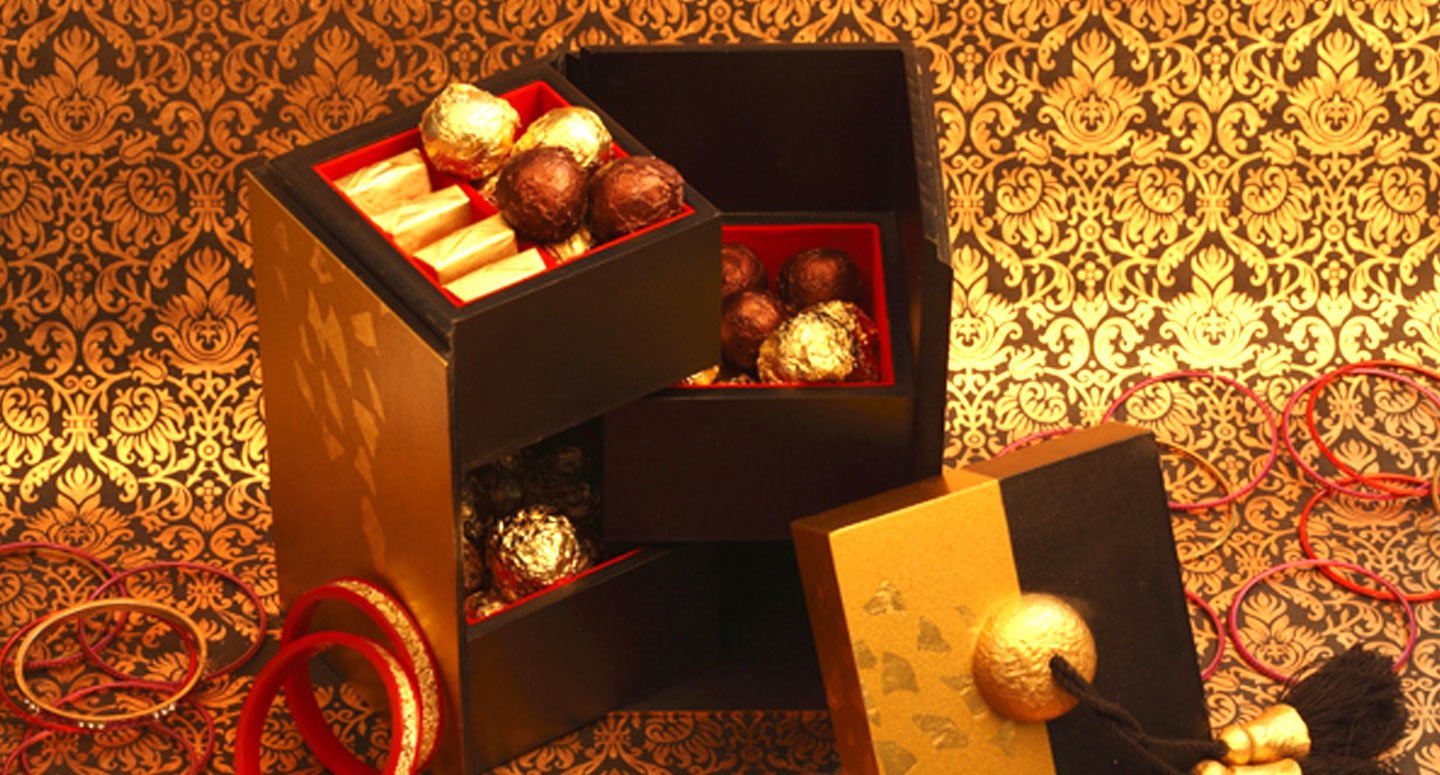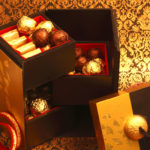 Choco Le Pvt. Ltd.
220, Champaklal Industrial Estate,
Next to MTNL, Sion–E,
Mumbai – 400 022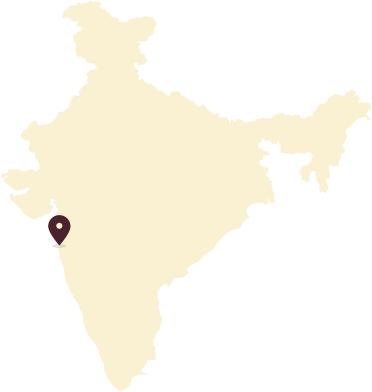 Got any questions about the products or the service? Or perhaps you want to just hear our very pleasant voices? Call/email us on the details mentioned below and we'll be happy to answer all your questions!