At Choco Le', we give free rein to our minds, when we are innovating for our Hotels, Restaurant and Cafe clients. We allow all parameters to get together and form their own unique mix: Our customers' business needs, scalability in order to customise, brand new flavours and formats, and also, the latest machinery and systems that add to the quality, speed and delivery schedules. Research at Choco Le' has always led to development – for our clients too!
Choco Le Pvt. Ltd.
220, Champaklal Industrial Estate,
Next to MTNL, Sion–E,
Mumbai – 400 022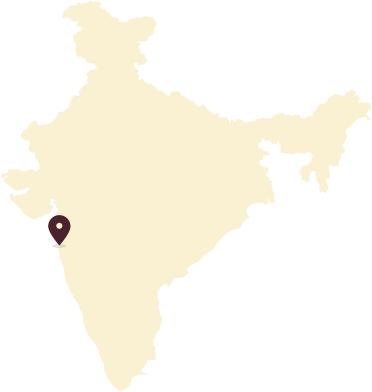 Got any questions about the products or the service? Or perhaps you want to just hear our very pleasant voices? Call/email us on the details mentioned below and we'll be happy to answer all your questions!