Behind every deep emotion is a small, dark something.
The Gifting experience
Words fumble.
Flowers wither.
Chocolates makeup.
Choco Le can be a personalized piece if you want to surprise, celebrate, excite, woo or let loose emotions, never experienced before.
It can be a professional gesture if you want to break ice, bridge distances, strengthen bonds, or mix business with pleasure.
Our chocolates are tailor-made for our clientele. So, every time, they go out, they are in a different avatar. But every time, they touch a hidden chord.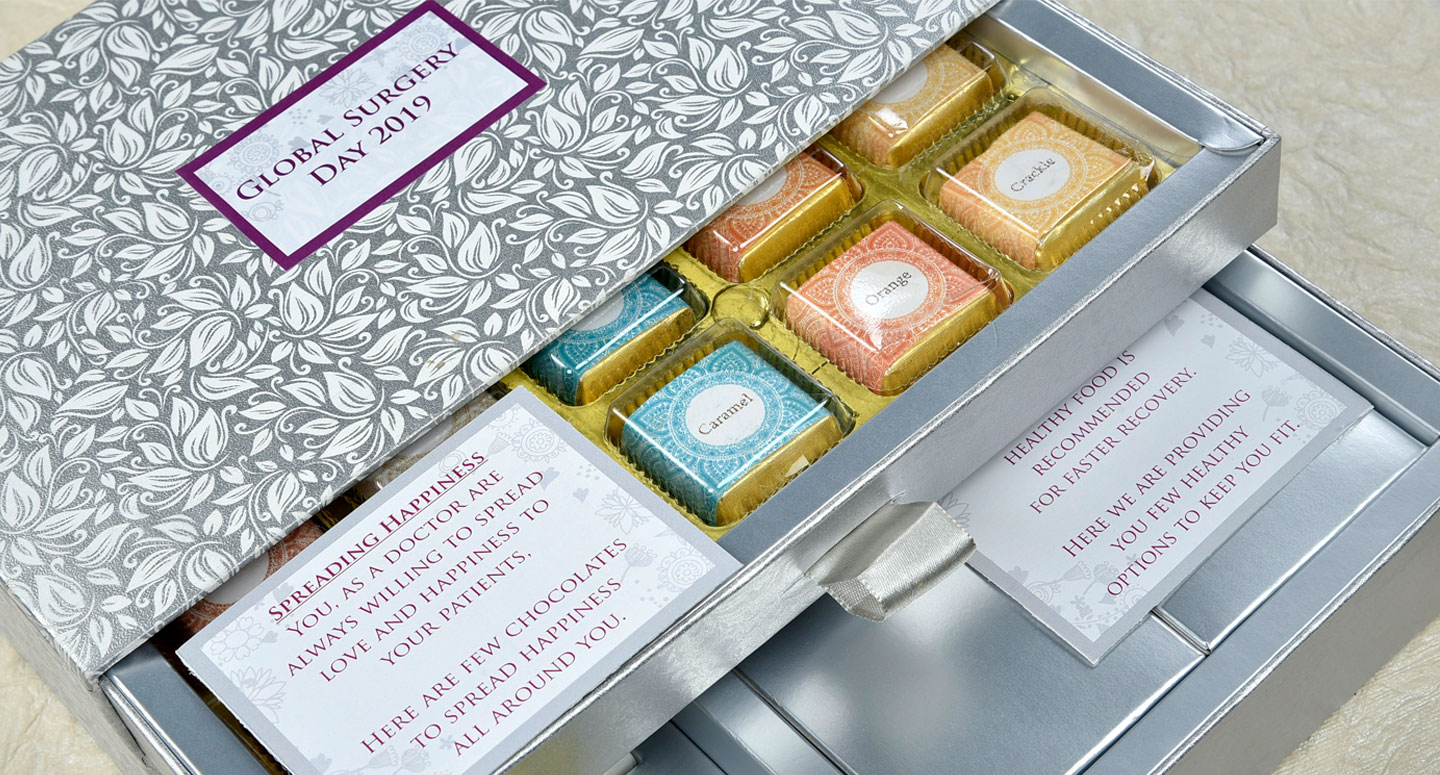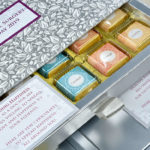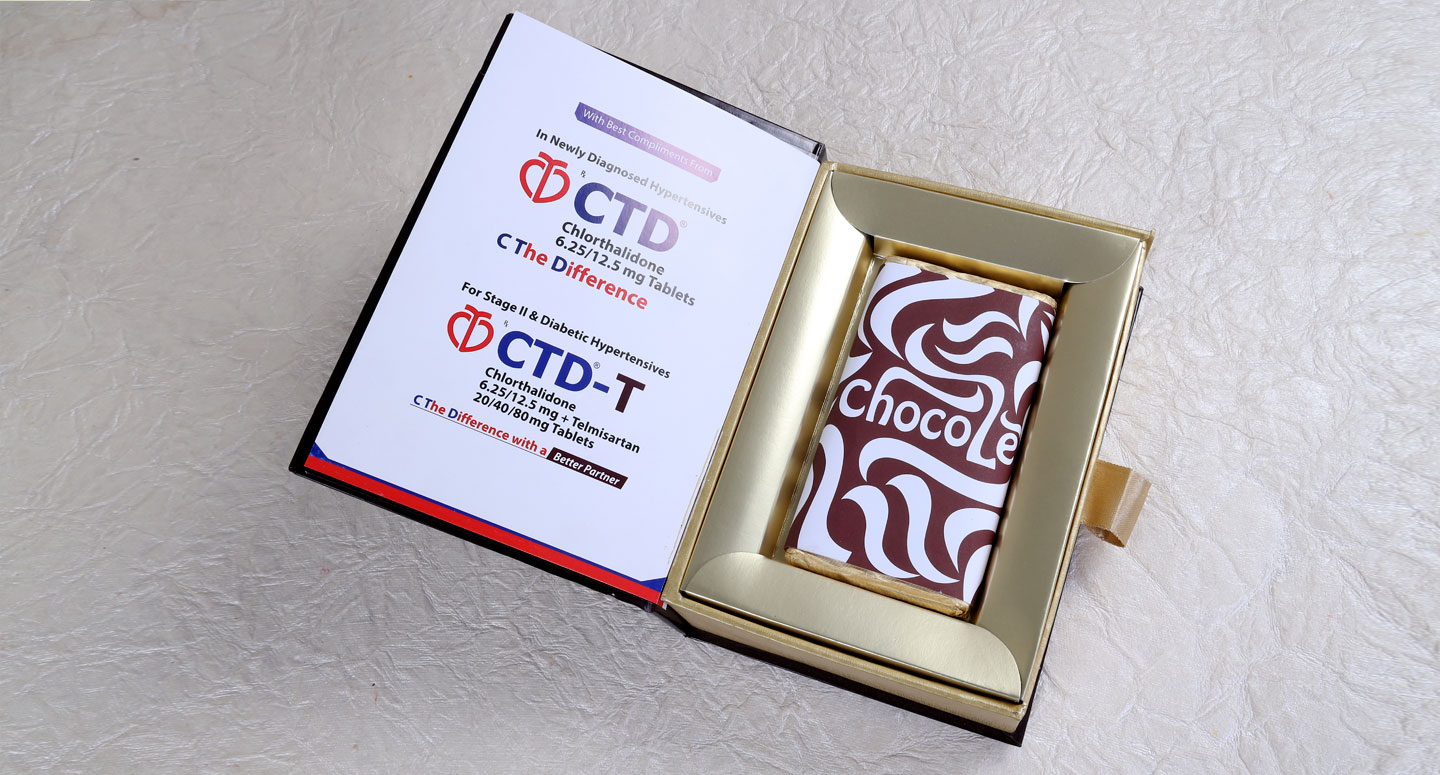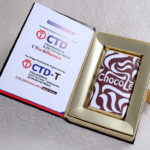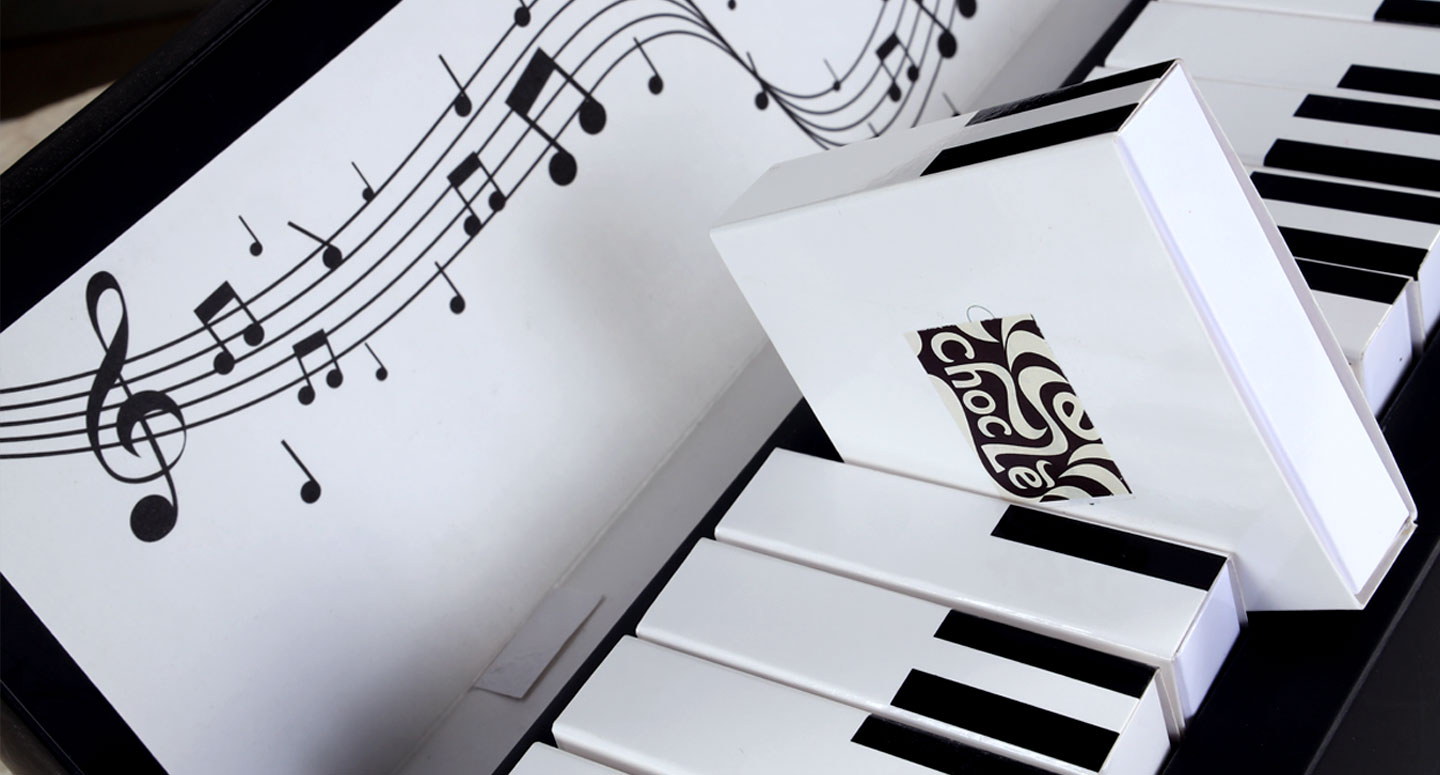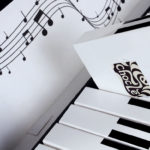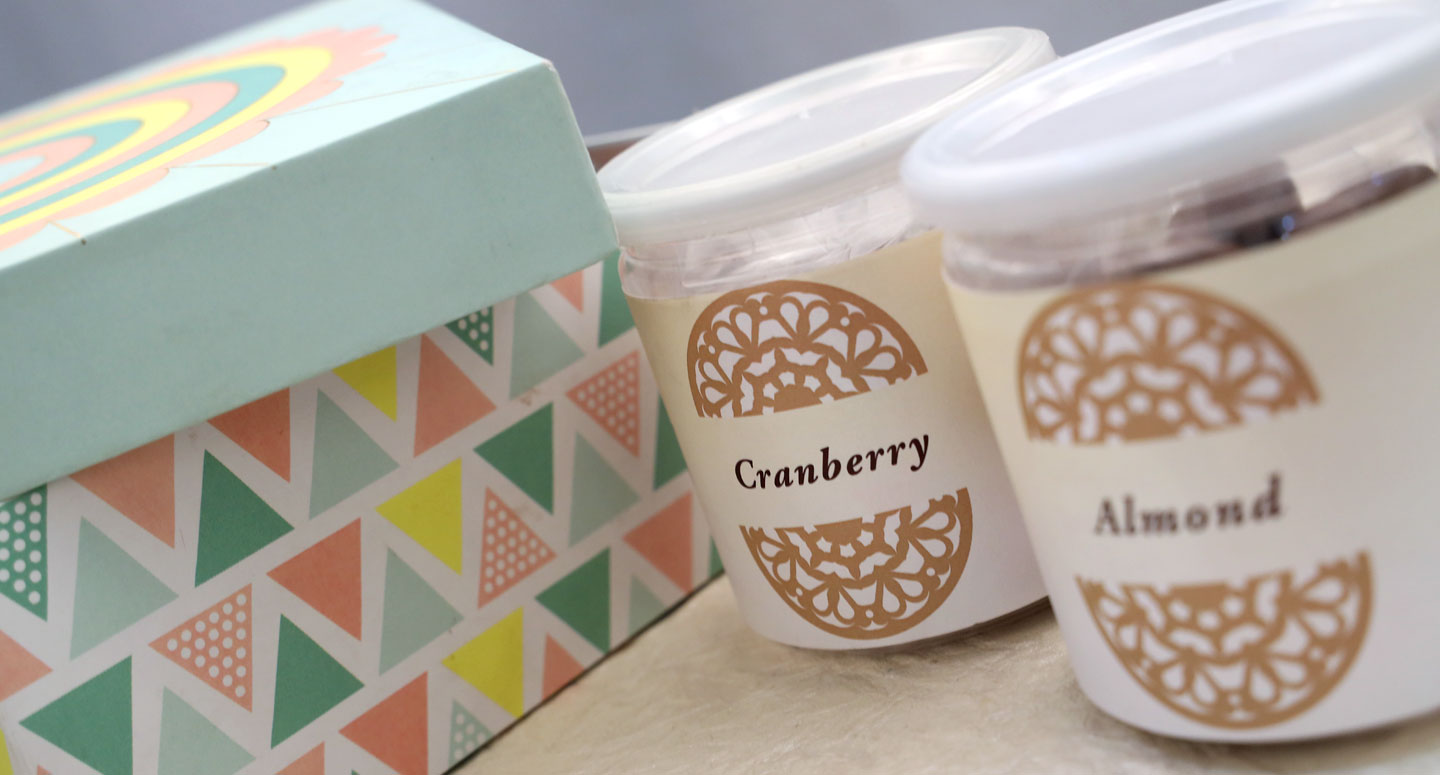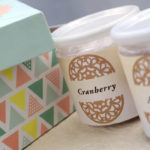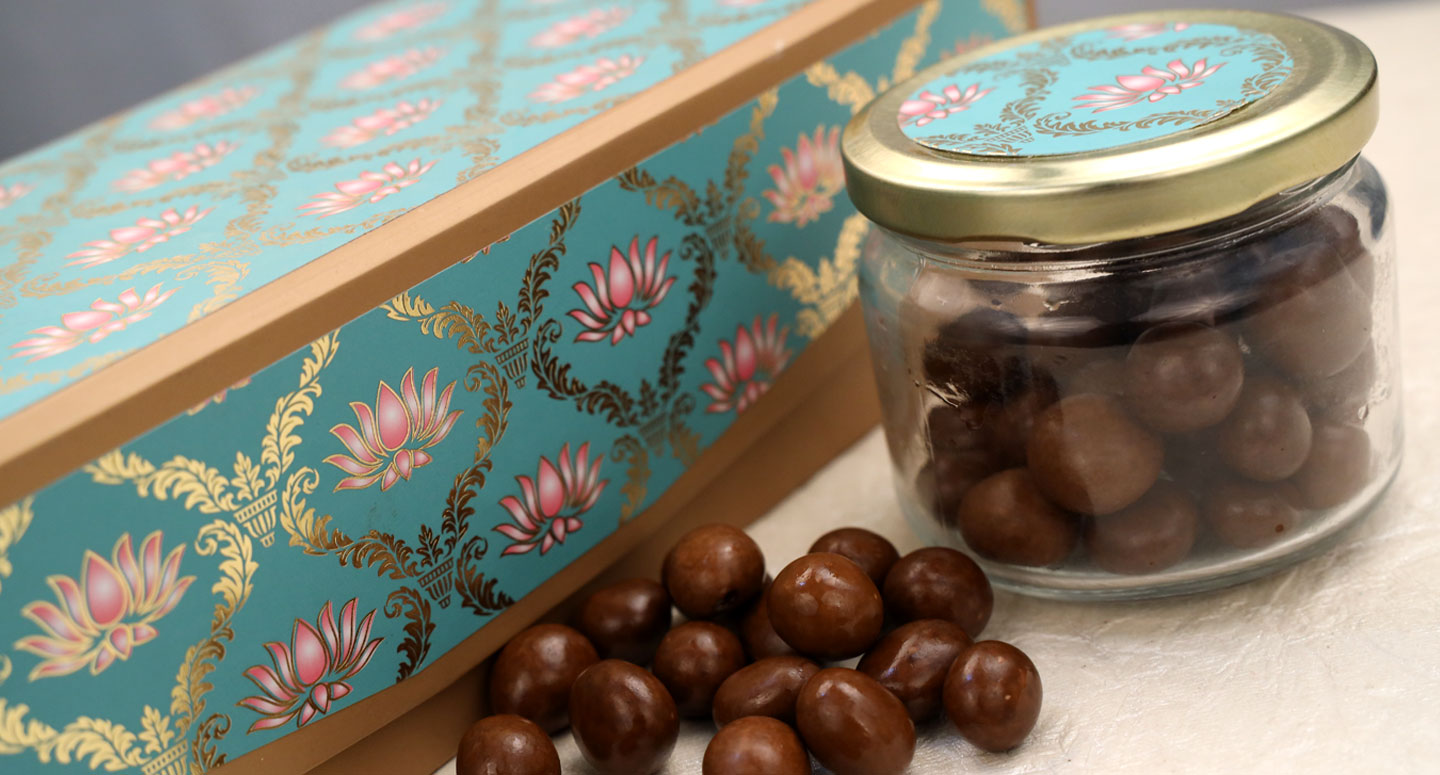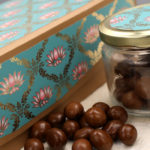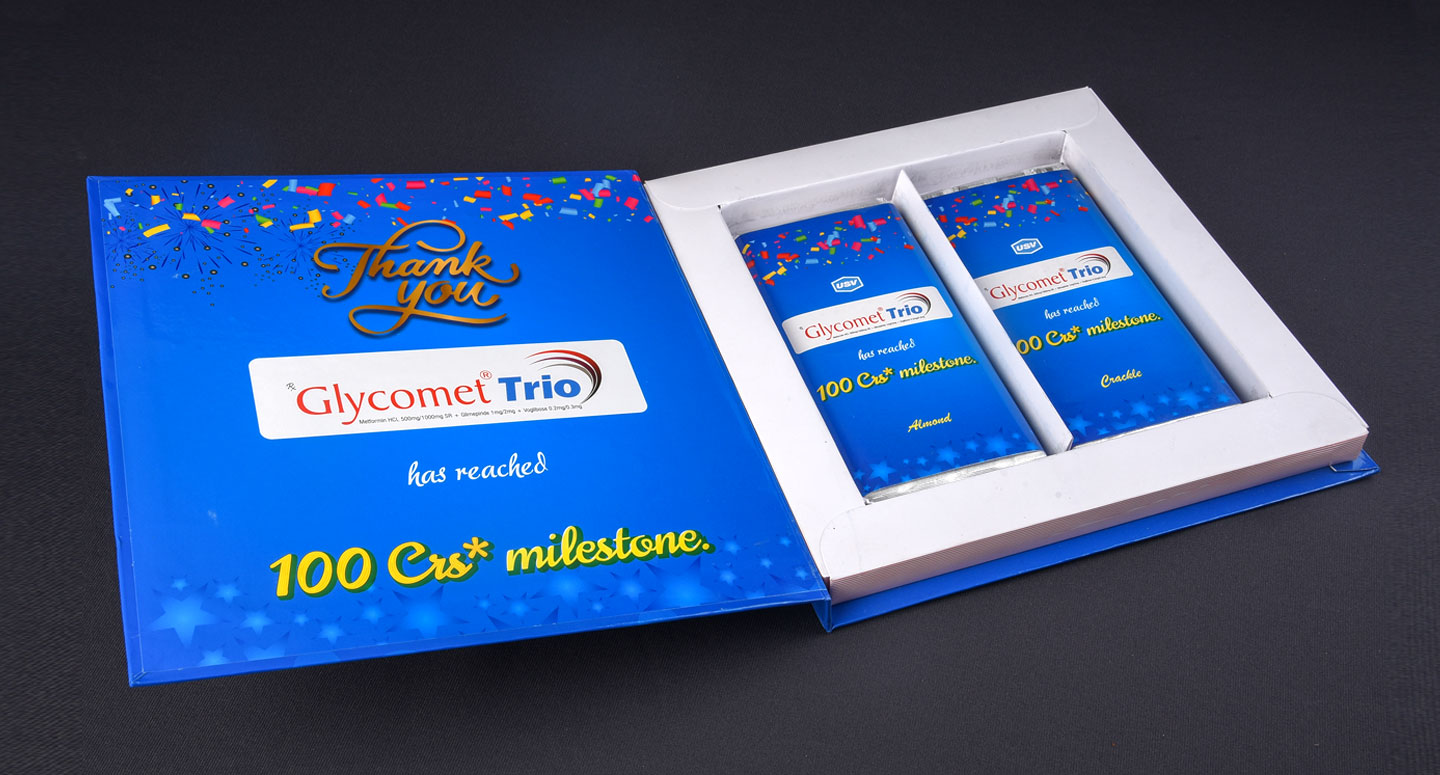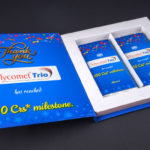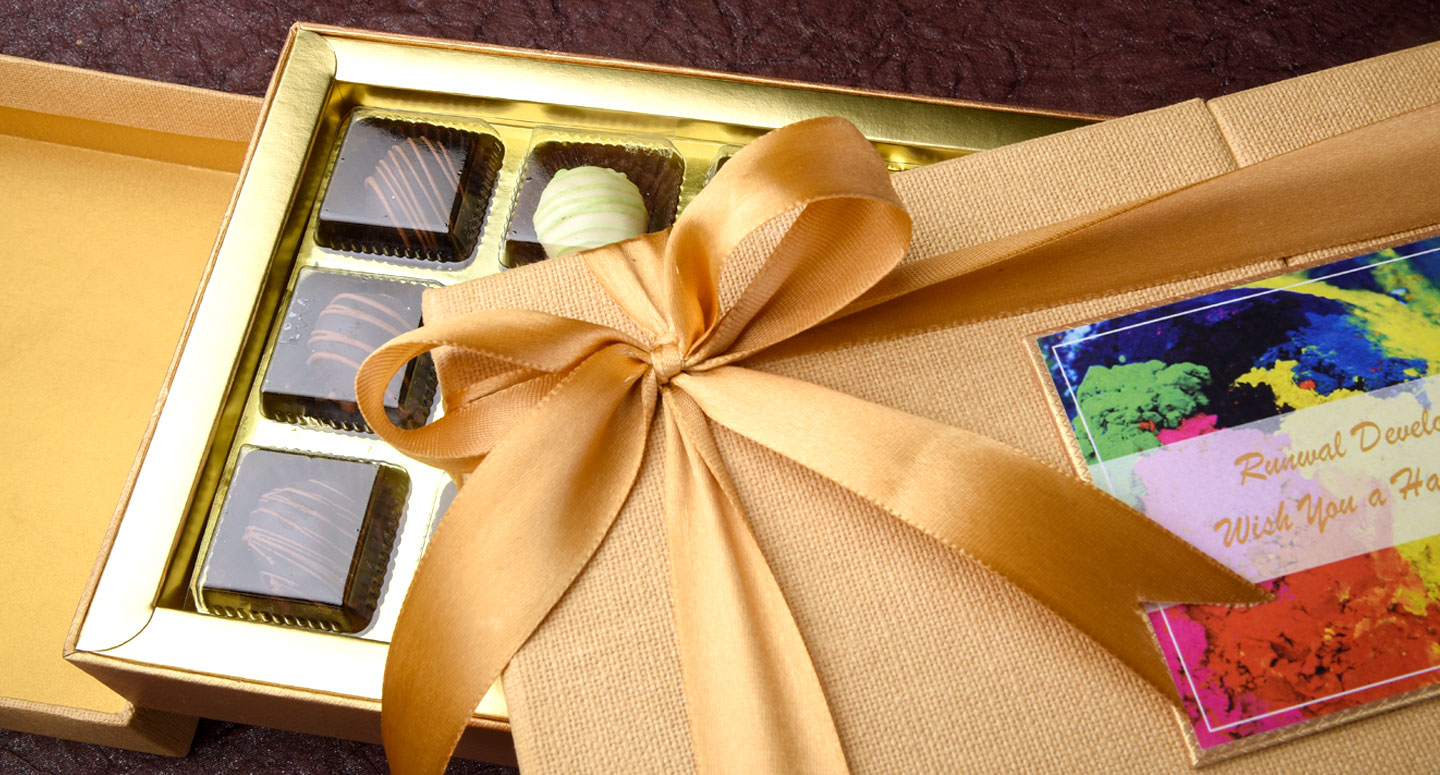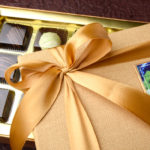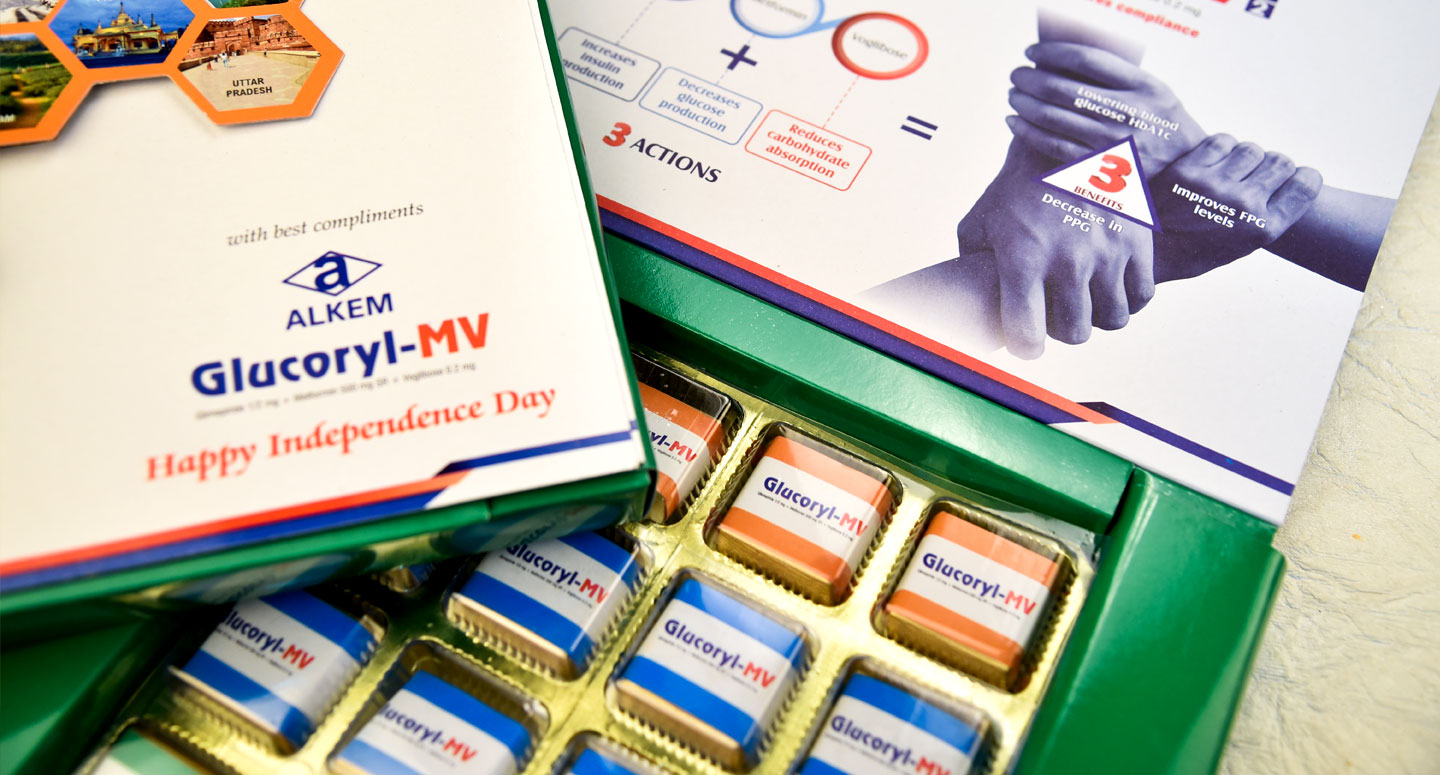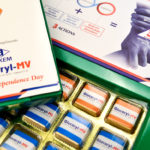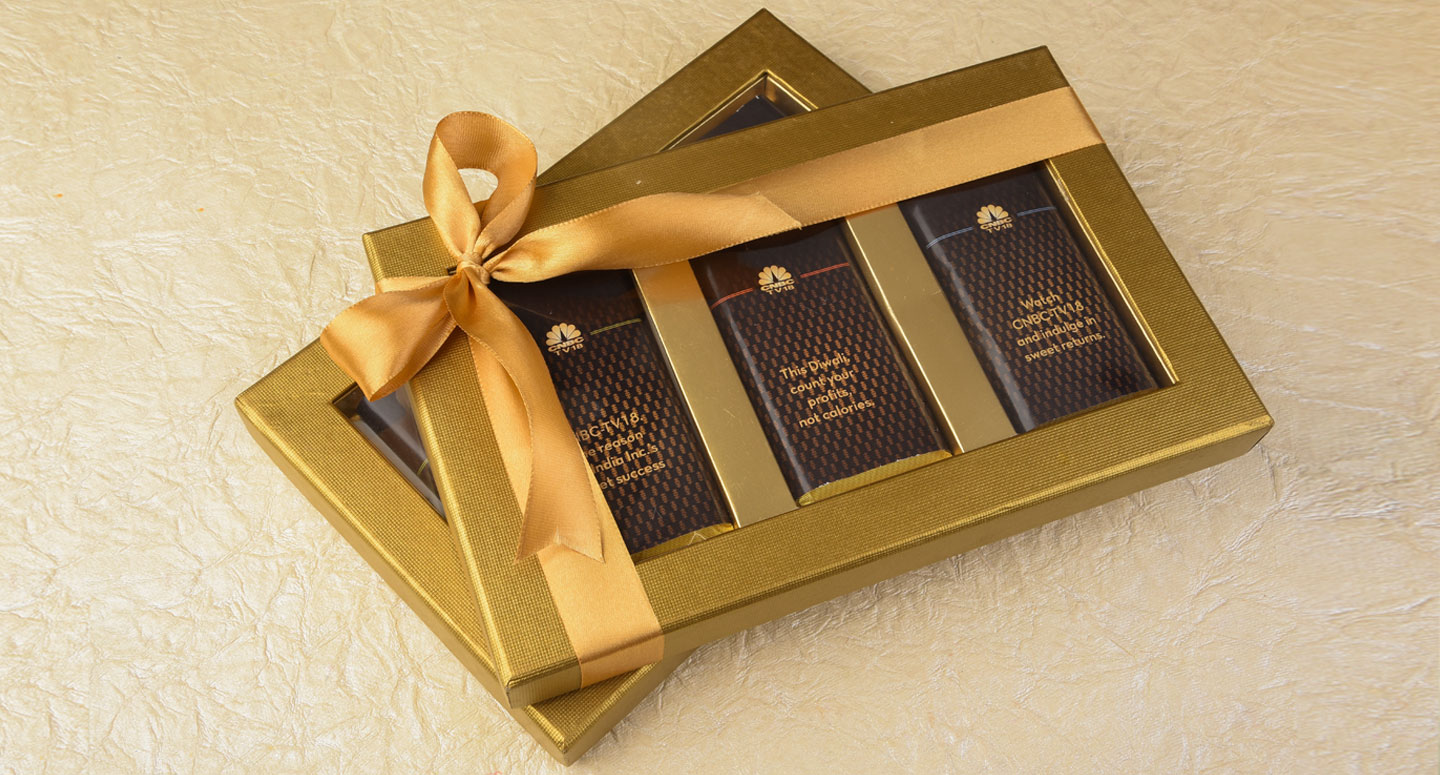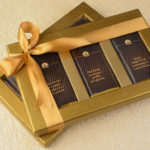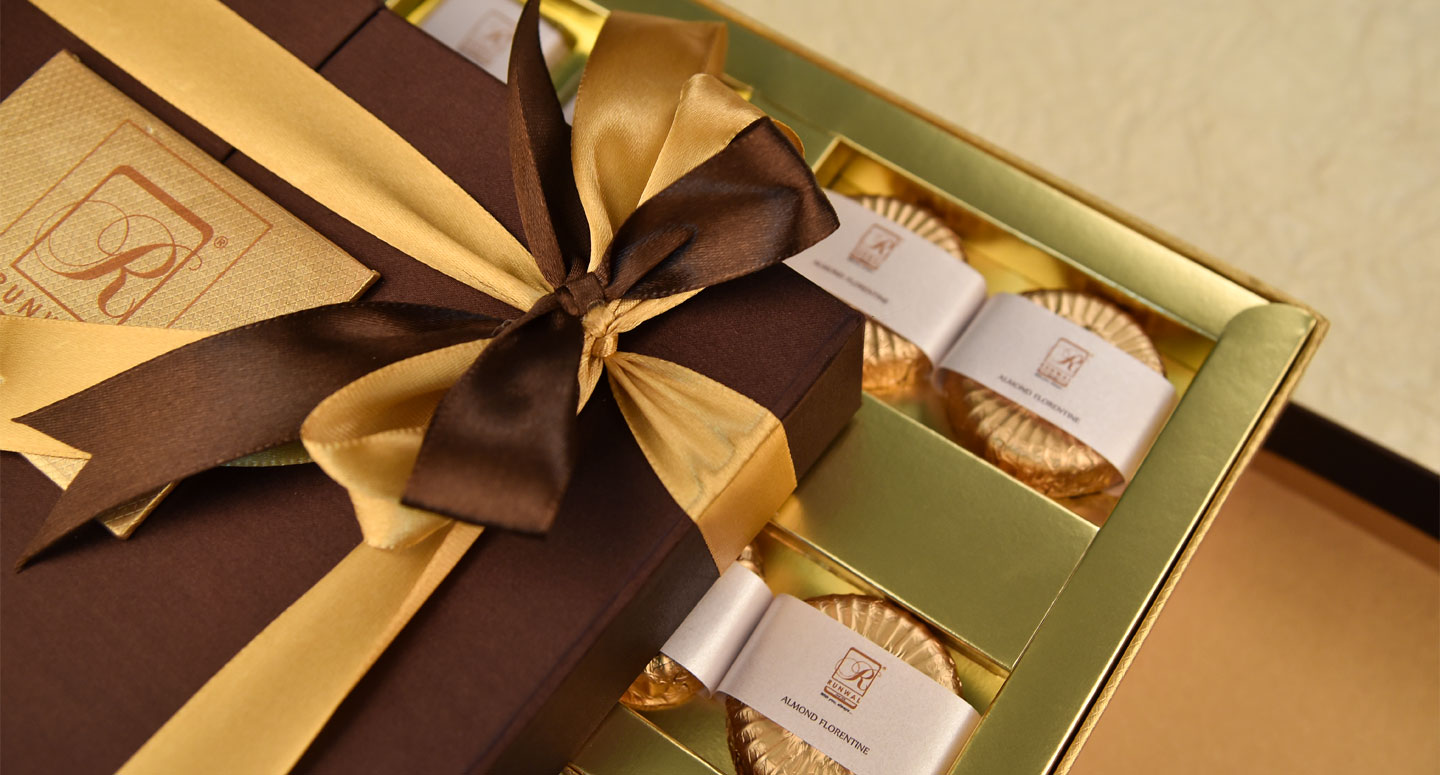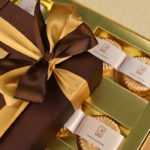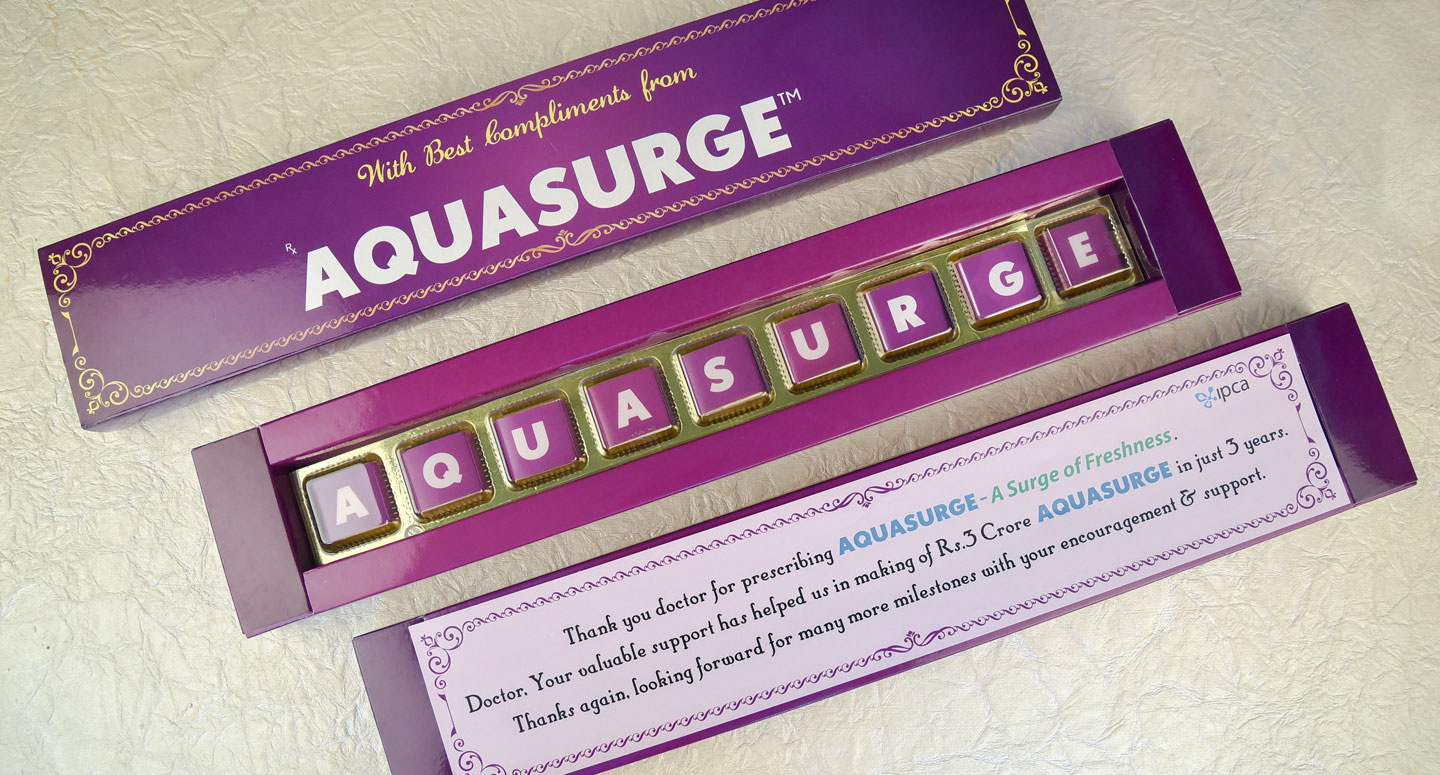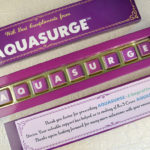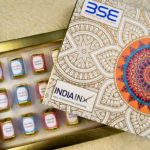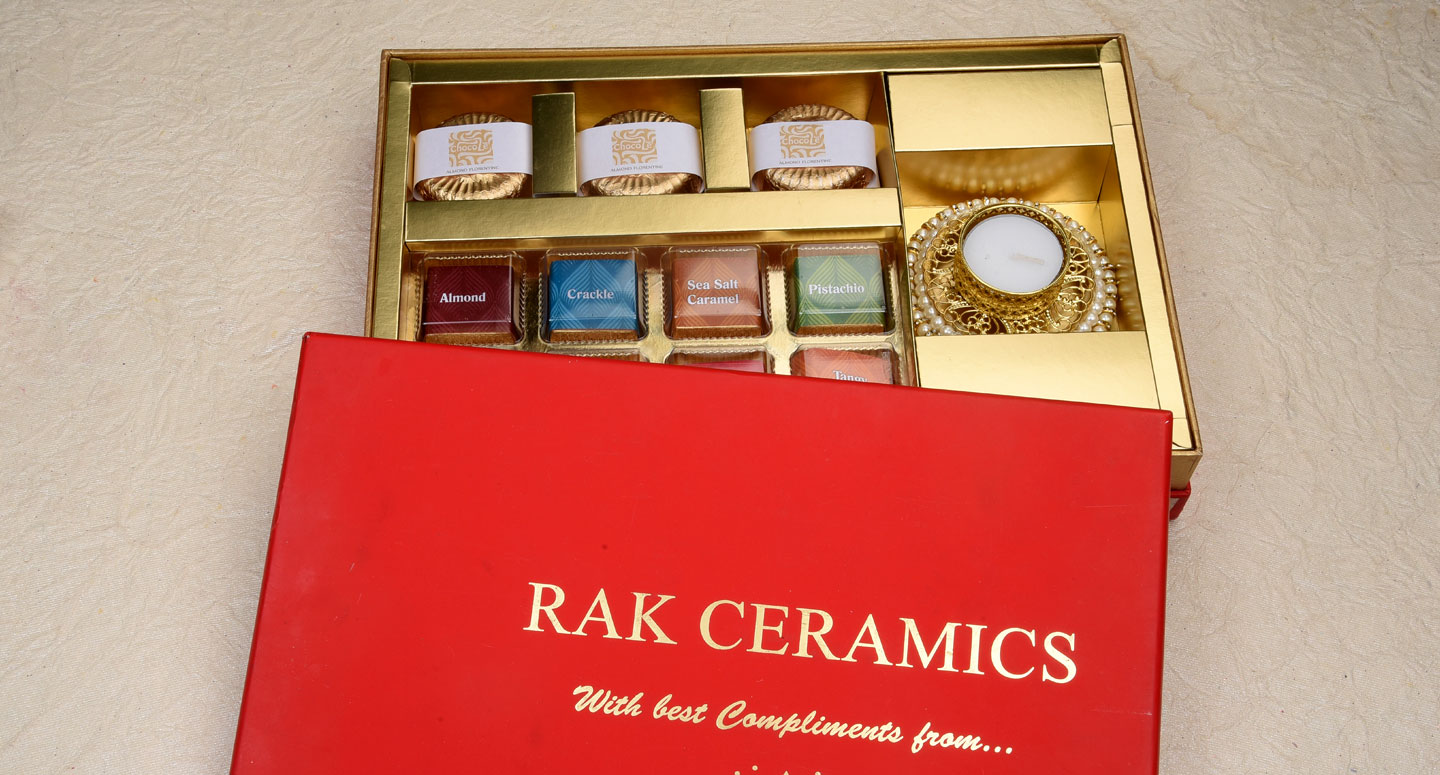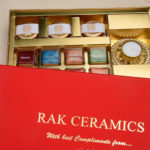 Choco Le Pvt. Ltd.
220, Champaklal Industrial Estate,
Next to MTNL, Sion–E,
Mumbai – 400 022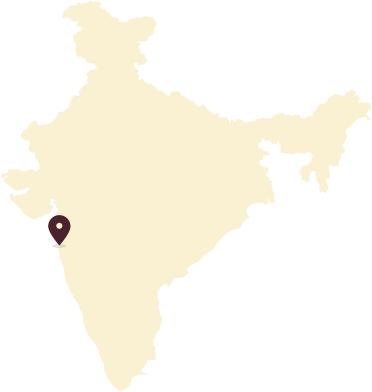 Got any questions about the products or the service? Or perhaps you want to just hear our very pleasant voices? Call/email us on the details mentioned below and we'll be happy to answer all your questions!