Soft fills are soft-centered confections that melt in the mouth. The exotic fillings make the confections, show-stoppers. The fillings can run the gamut; from mint to cherry, lemon to orange, fruit blends to nut paste, even crushed nuts.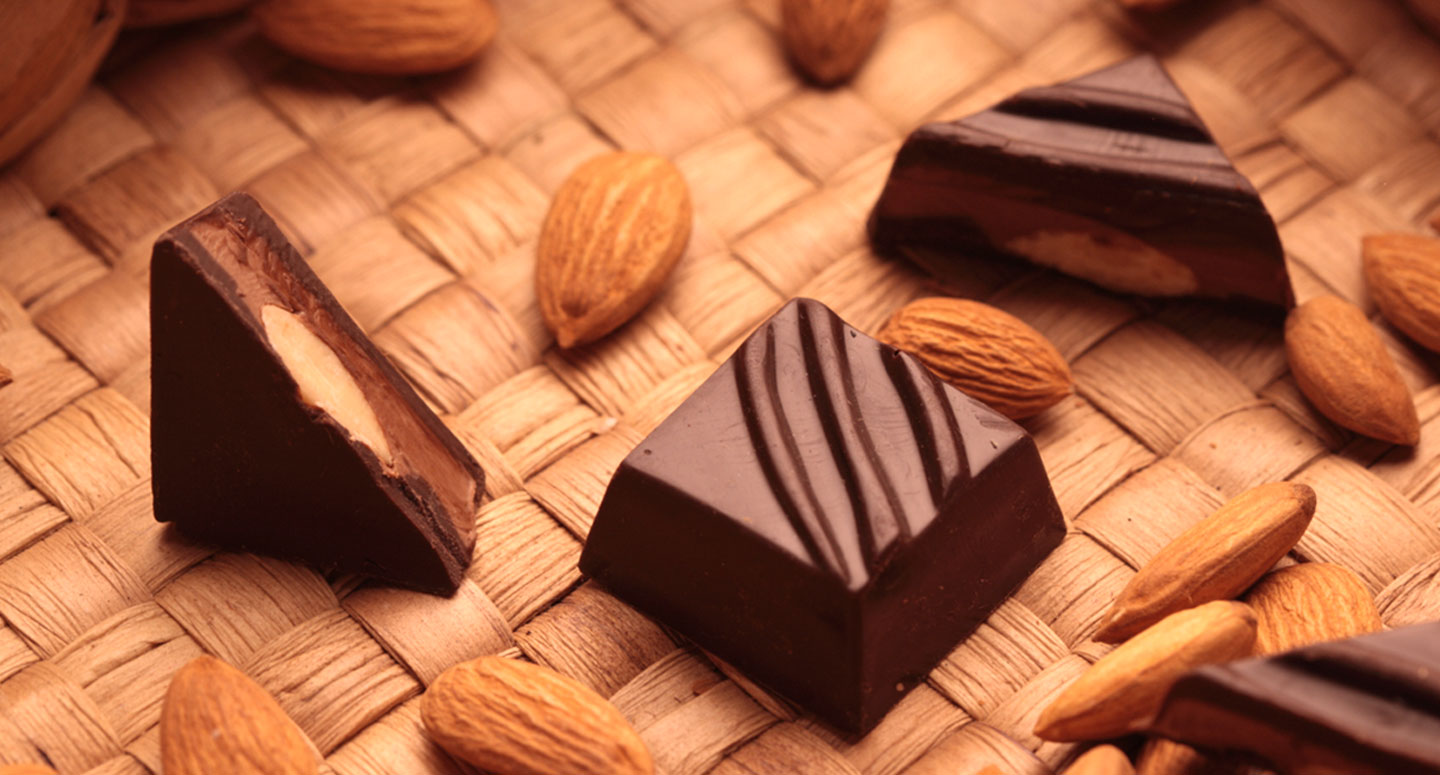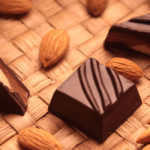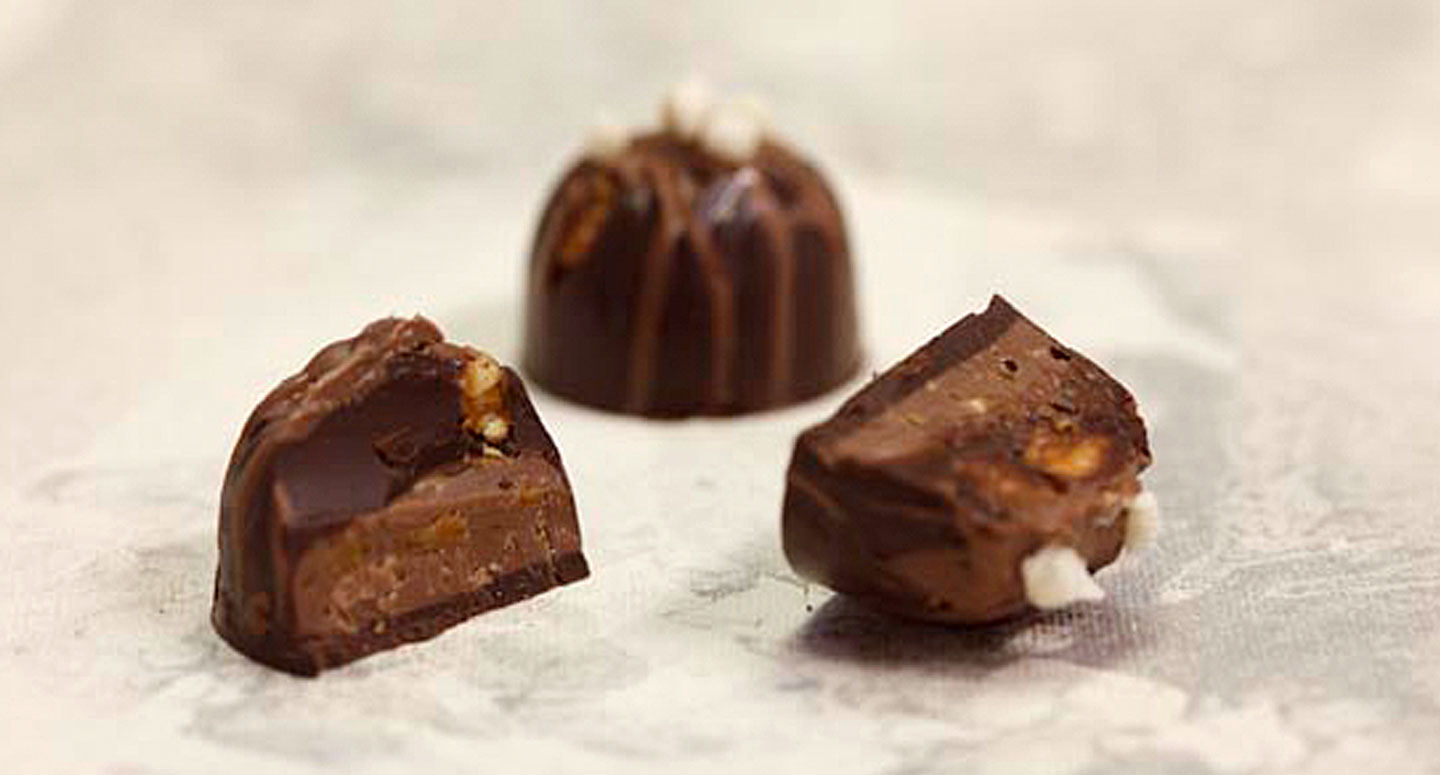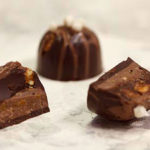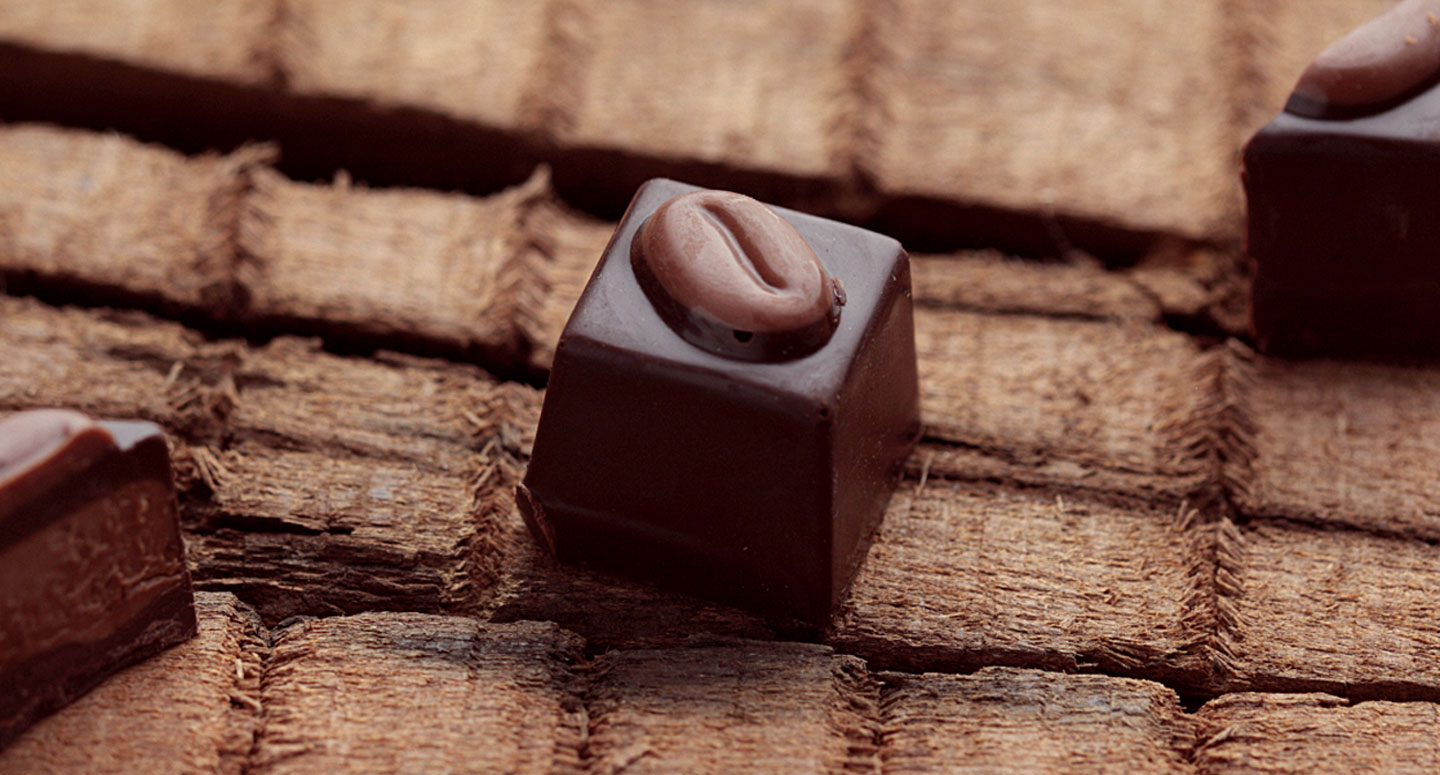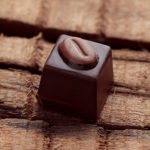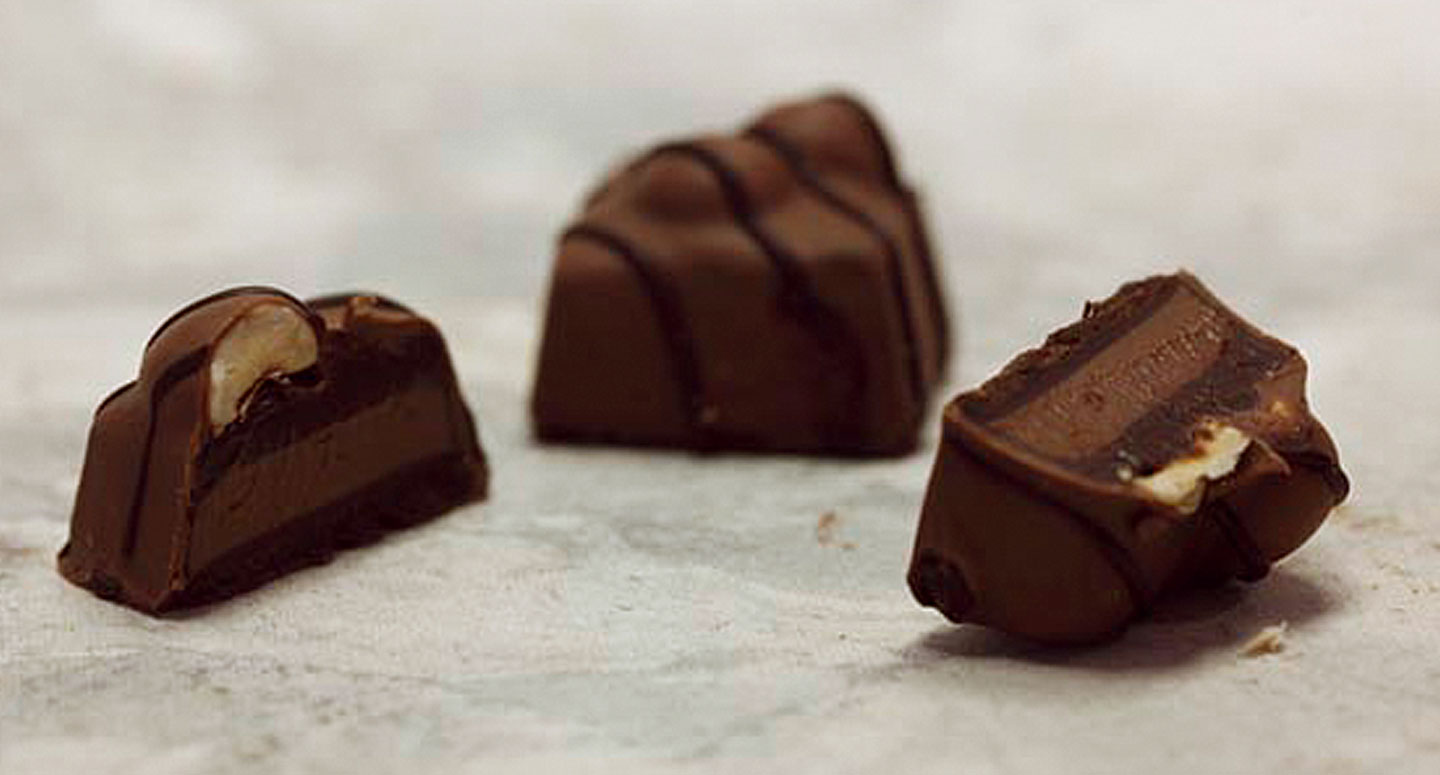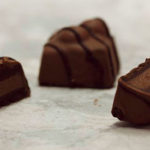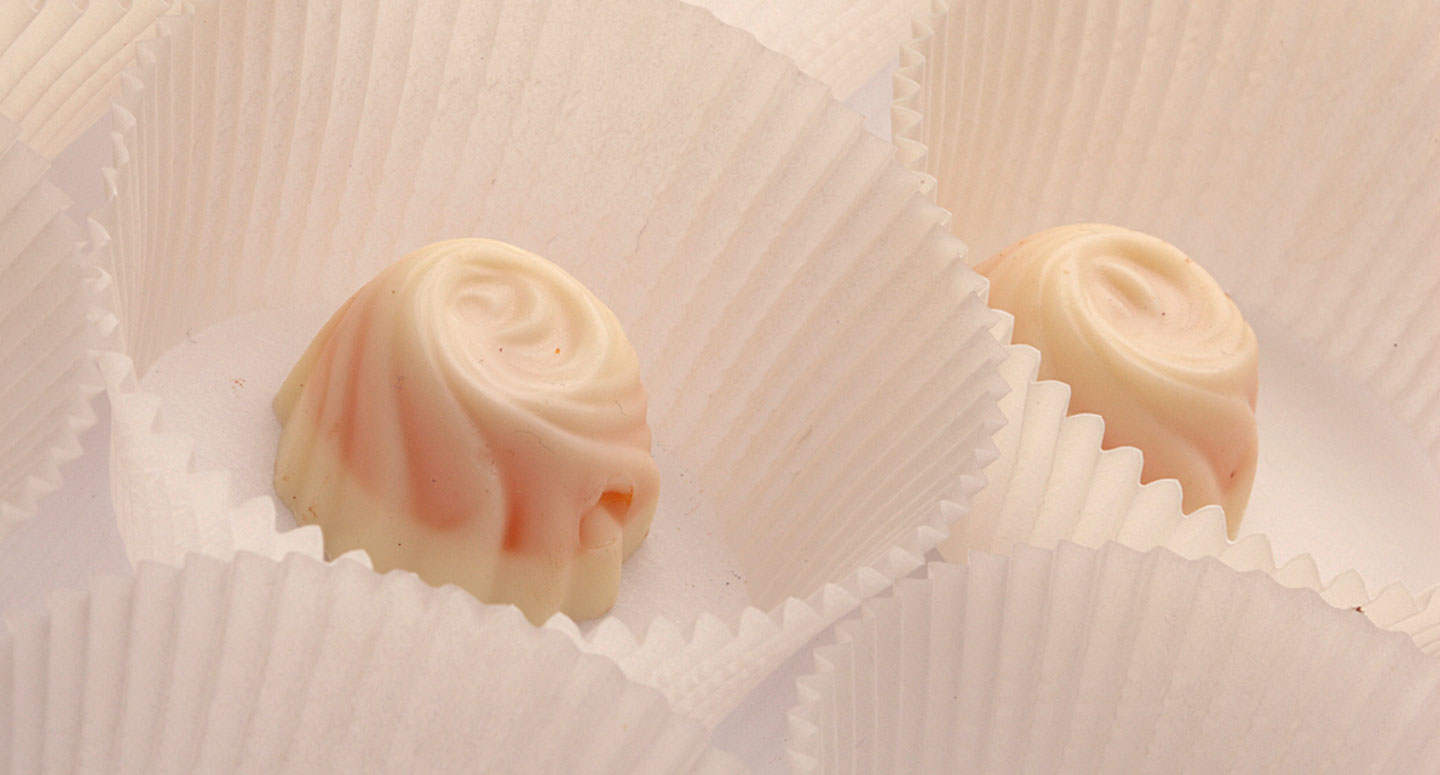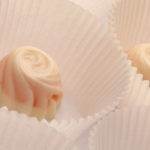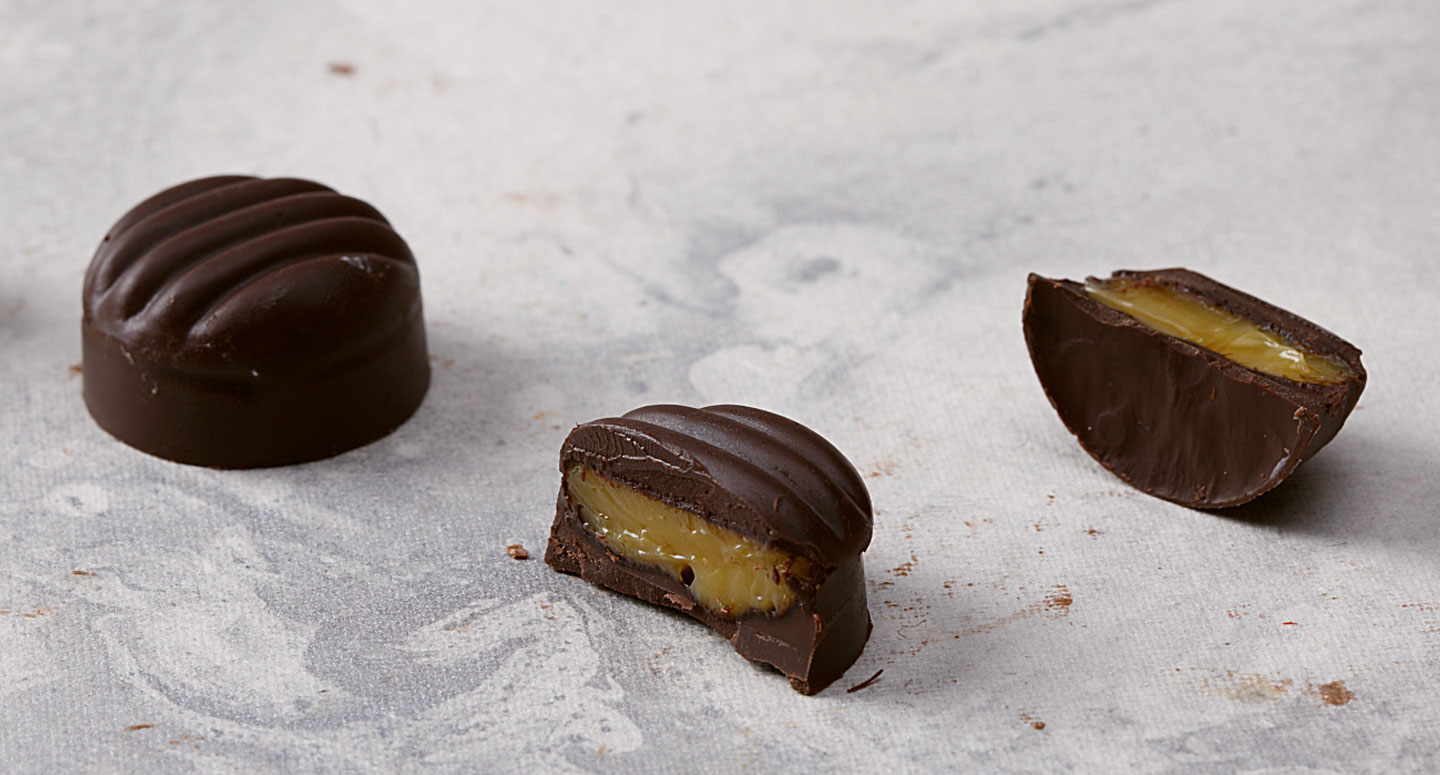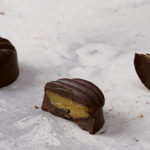 Choco Le Pvt. Ltd.
220, Champaklal Industrial Estate,
Next to MTNL, Sion–E,
Mumbai – 400 022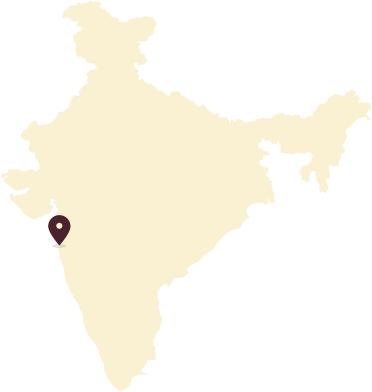 Got any questions about the products or the service? Or perhaps you want to just hear our very pleasant voices? Call/email us on the details mentioned below and we'll be happy to answer all your questions!