As you wait for your bundle of joy, we'll spoil you with ours.
Our baby showers with chocolate callets, oreo dunked cookies and marshmallow lollipops will make your guests babble like babies. We also offer theme-based packaging in color and assorted polka dots, ribbons, bows, prams and teddies with personalized notes.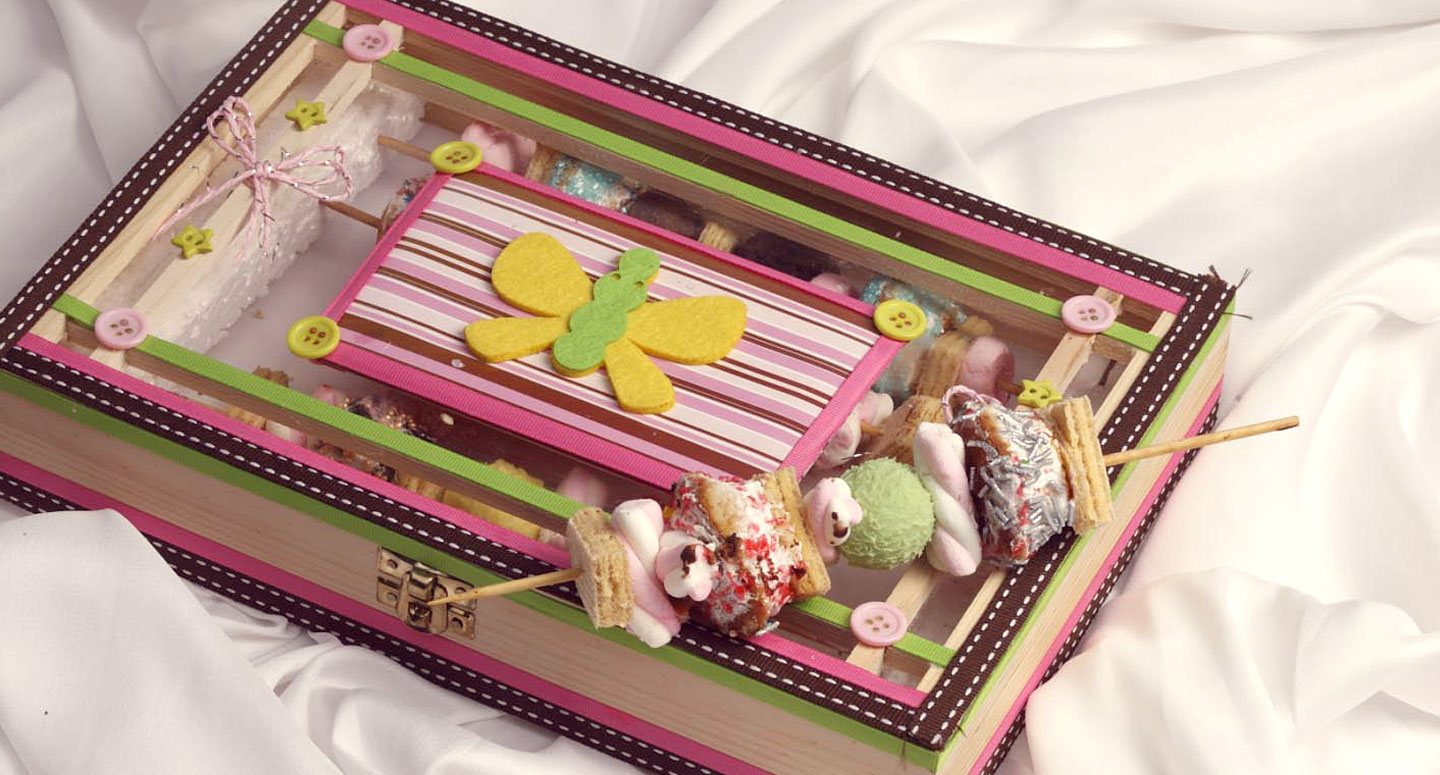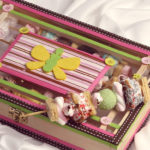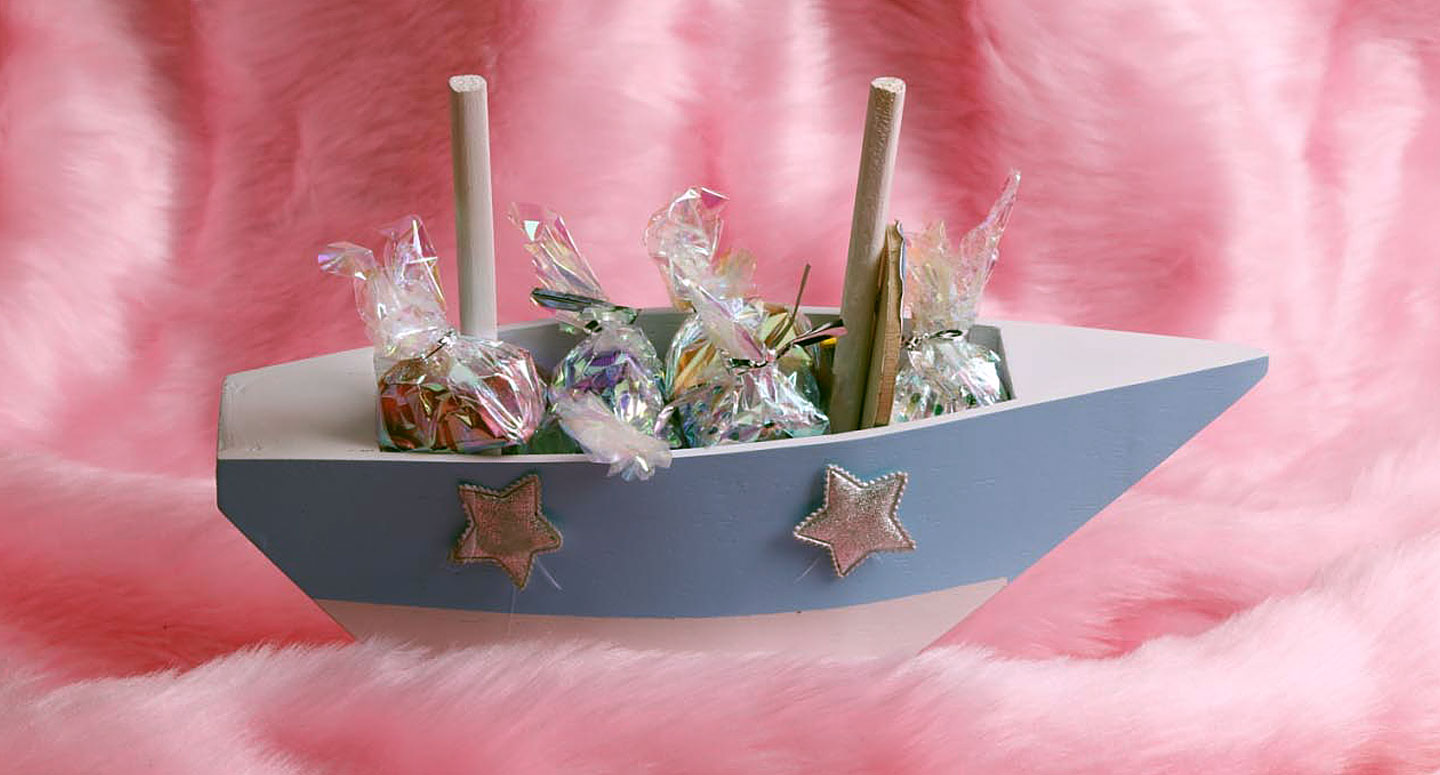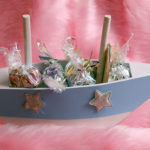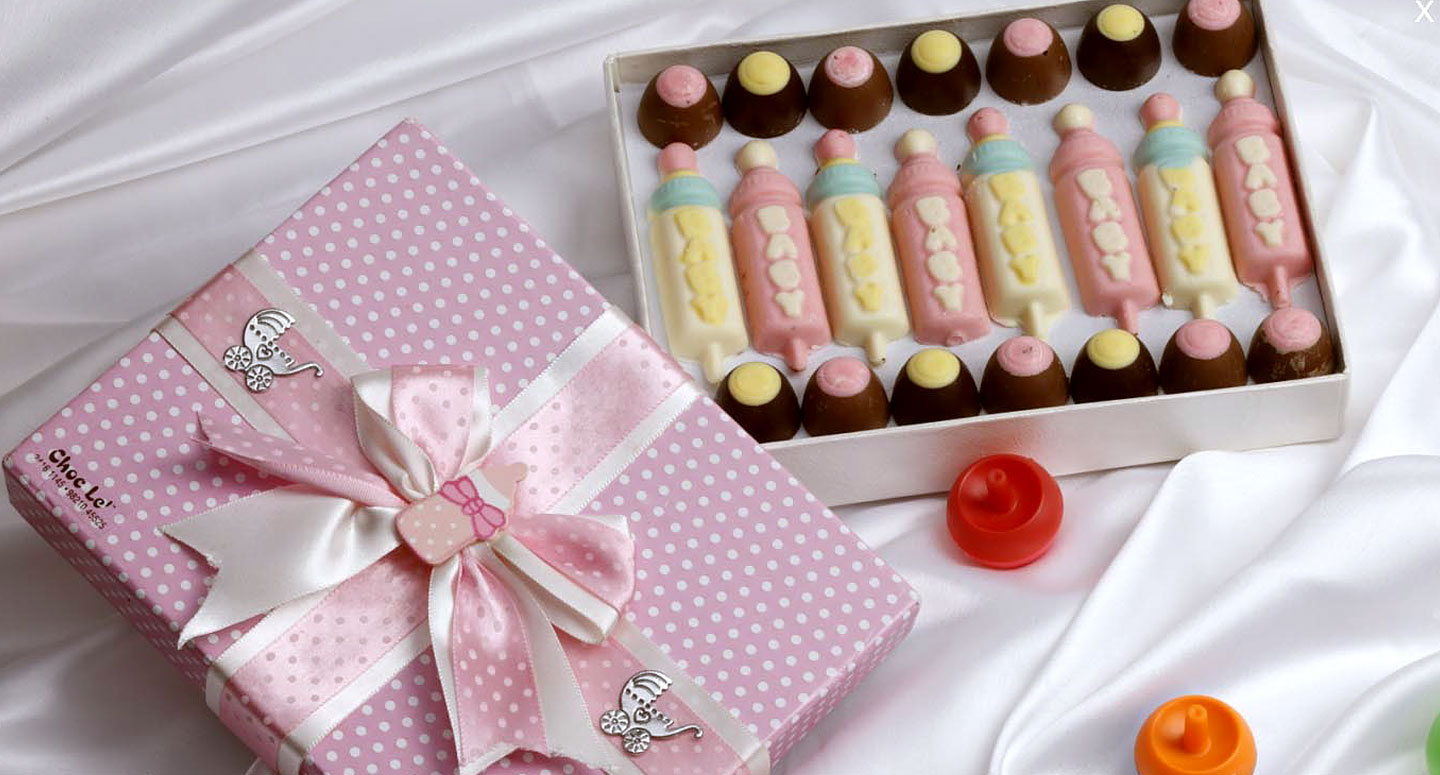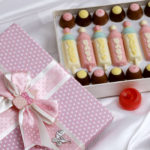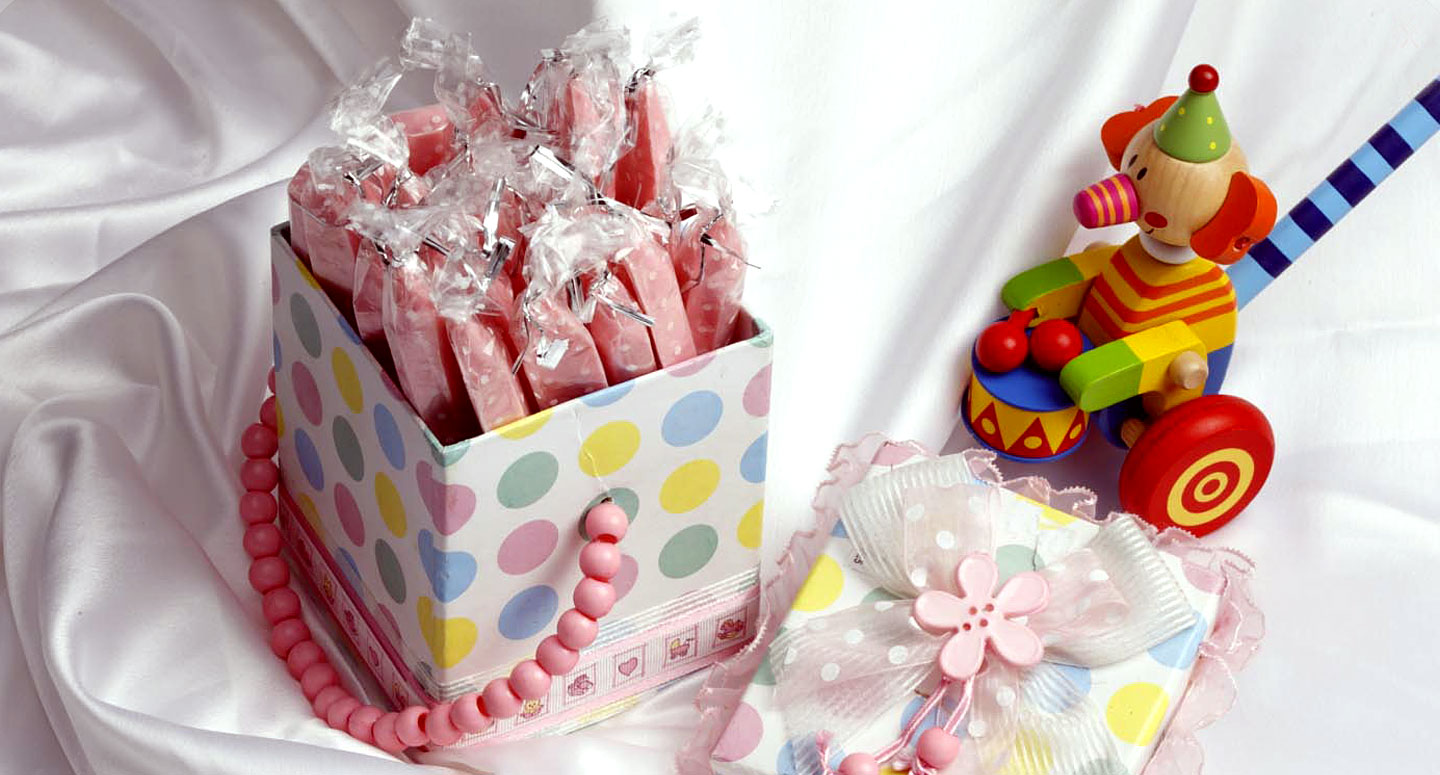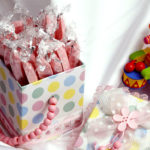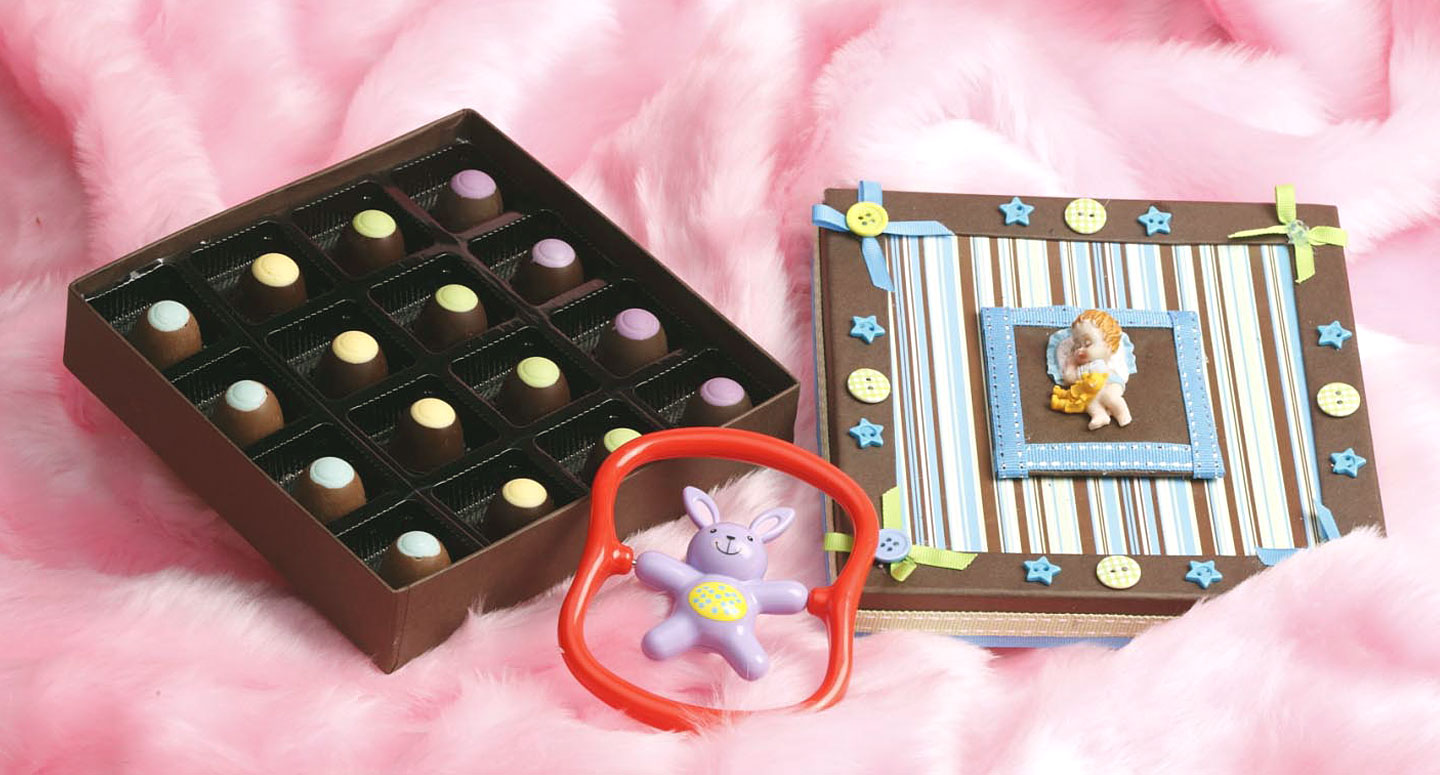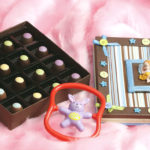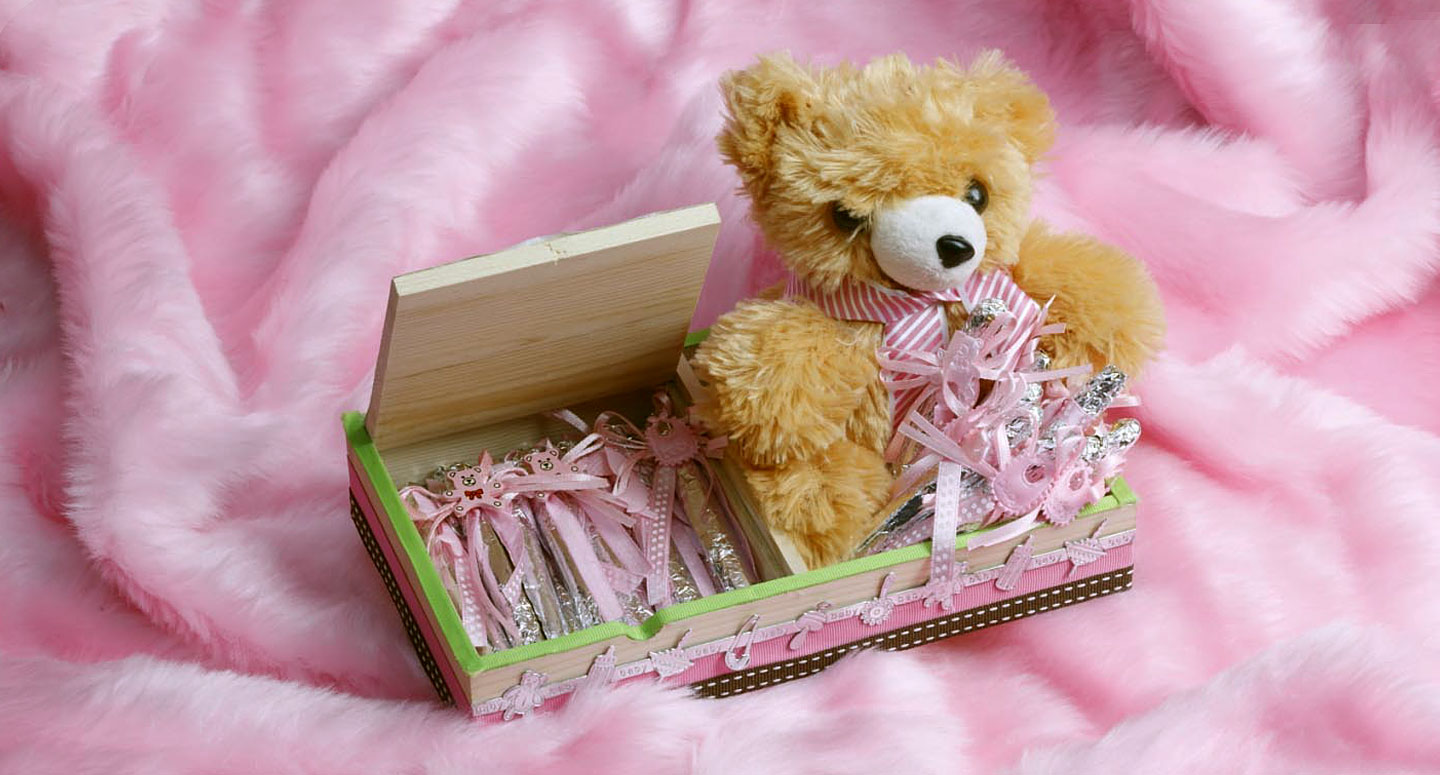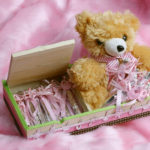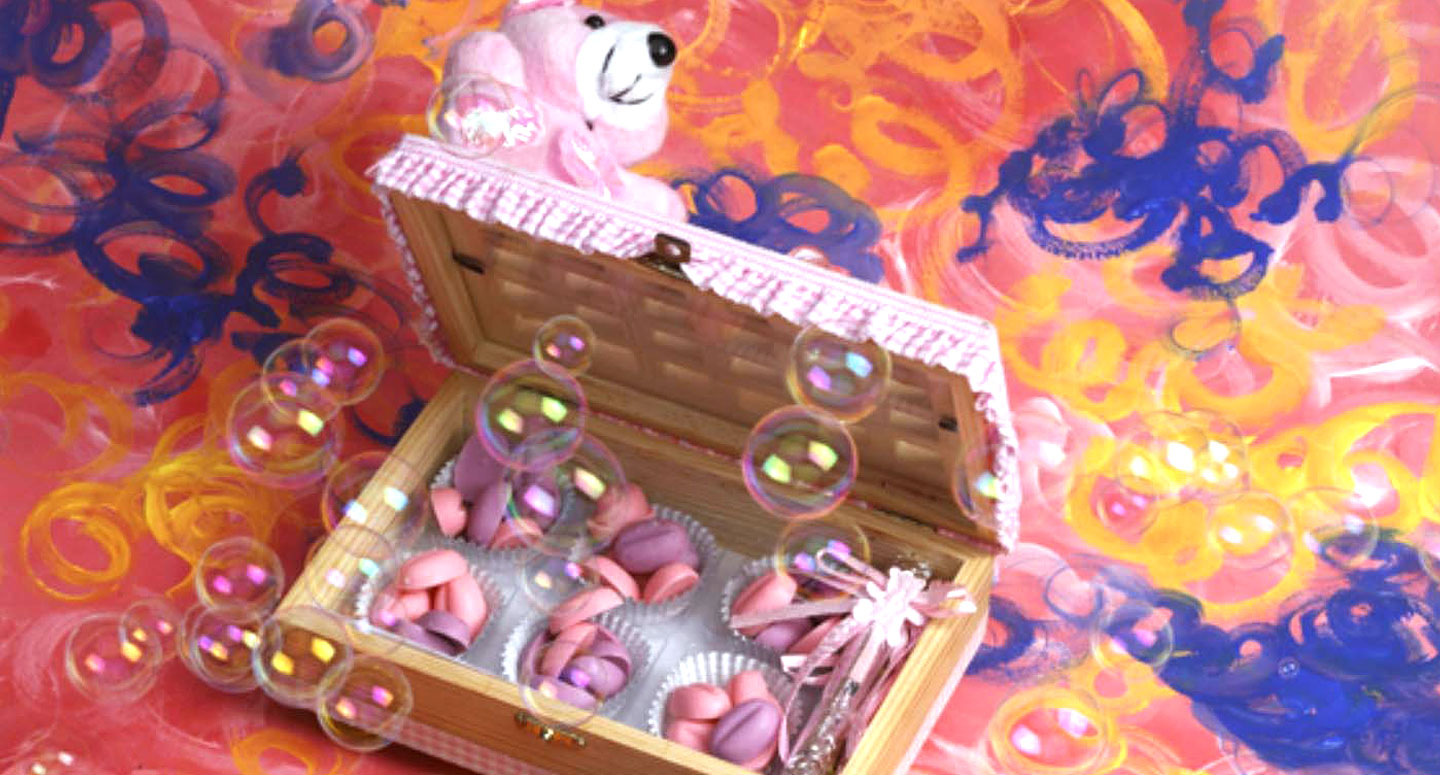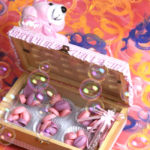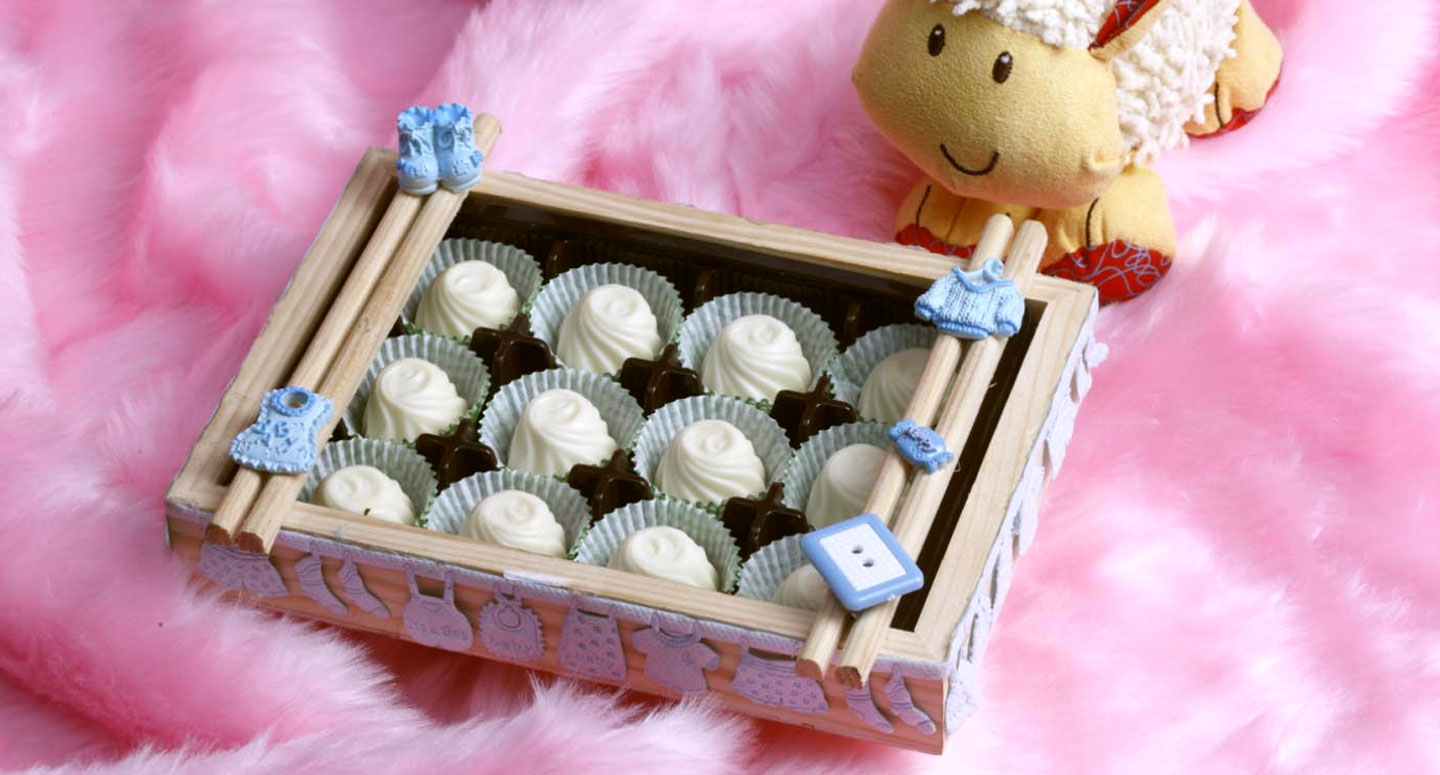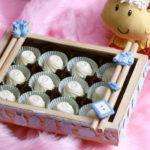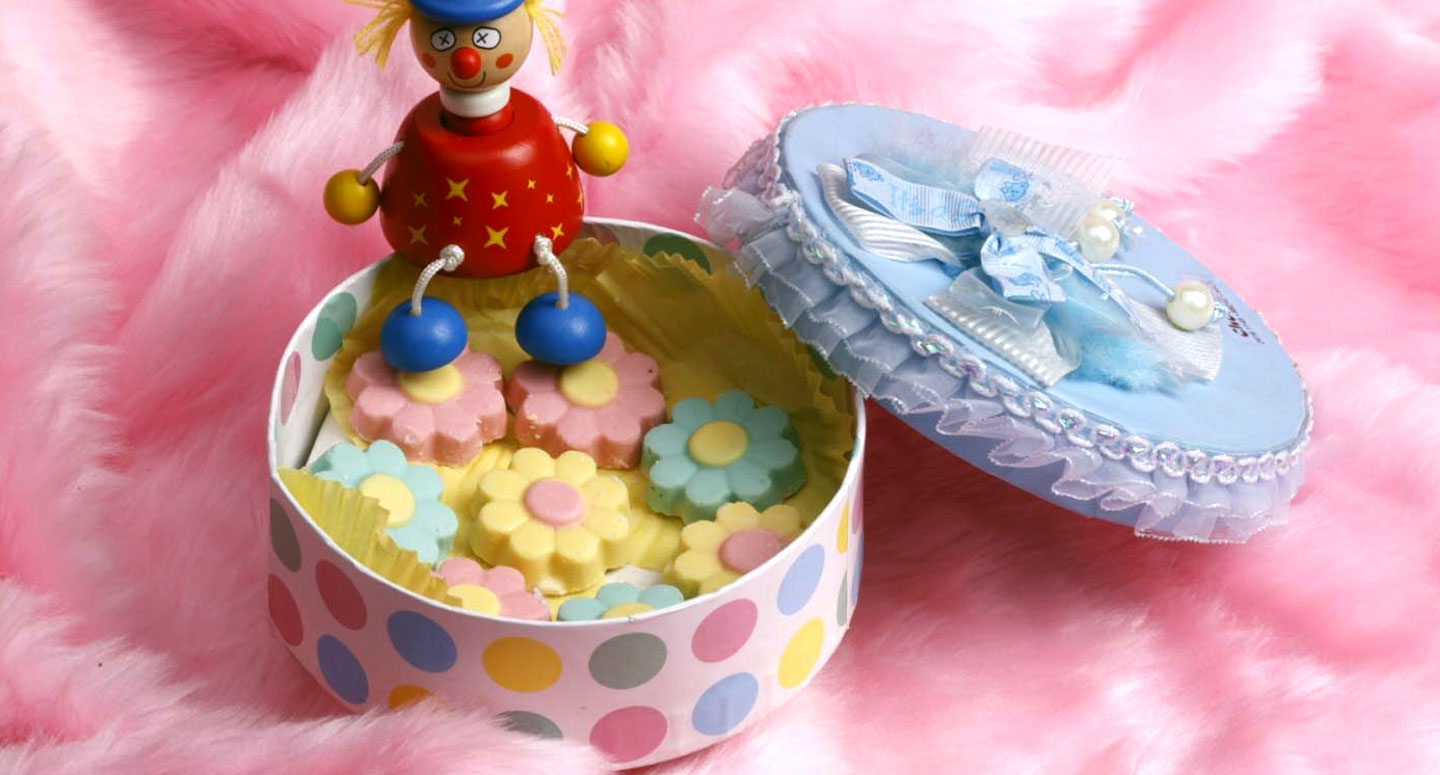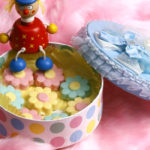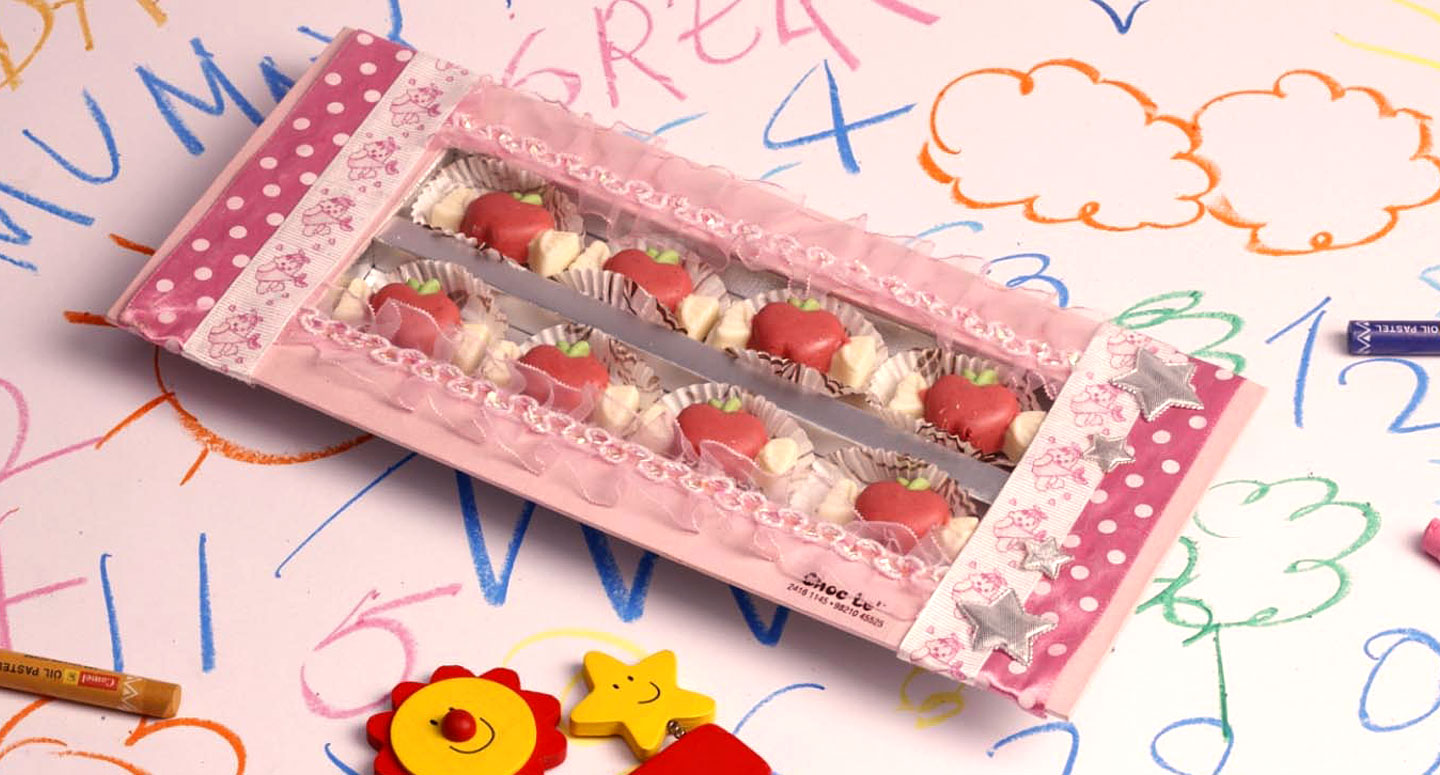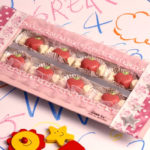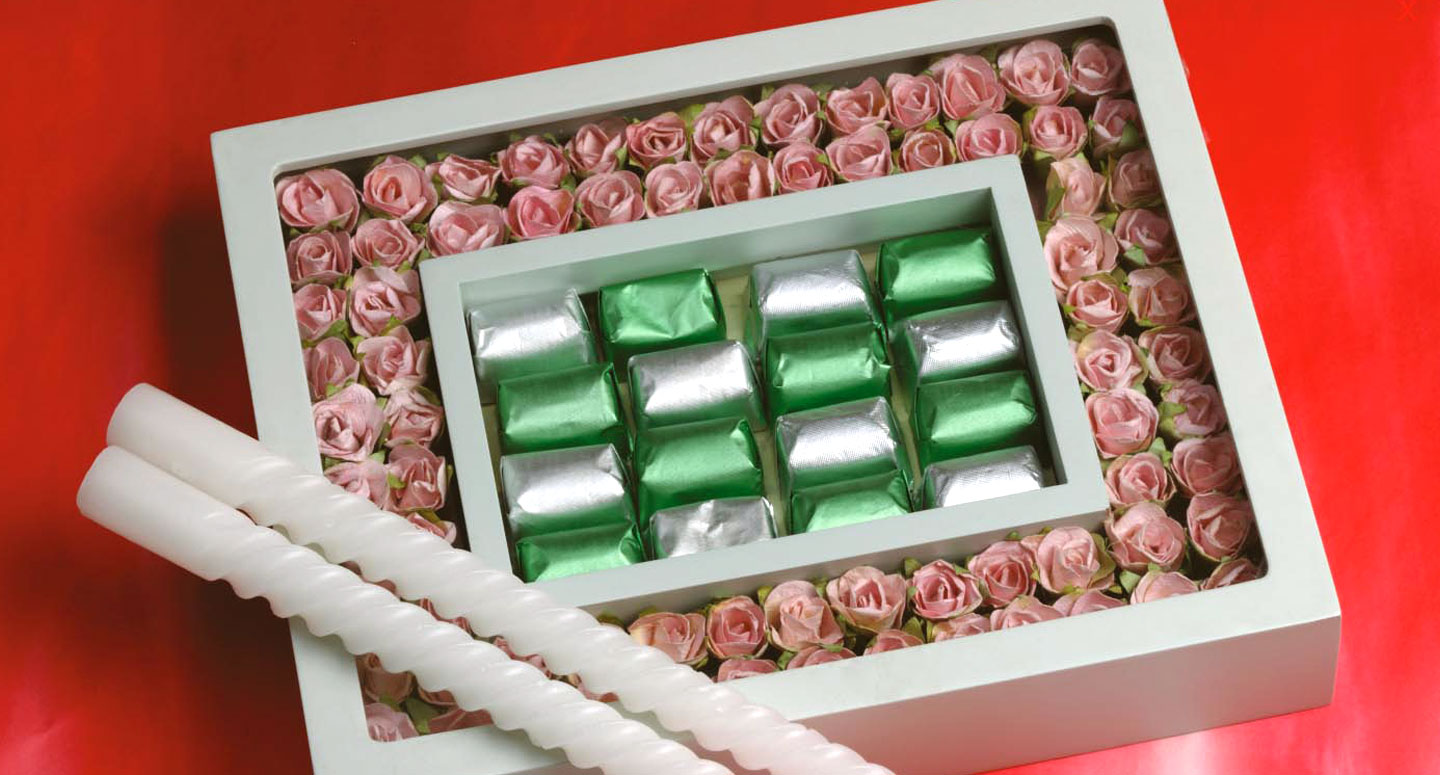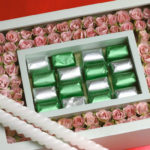 Choco Le Pvt. Ltd.
220, Champaklal Industrial Estate,
Next to MTNL, Sion–E,
Mumbai – 400 022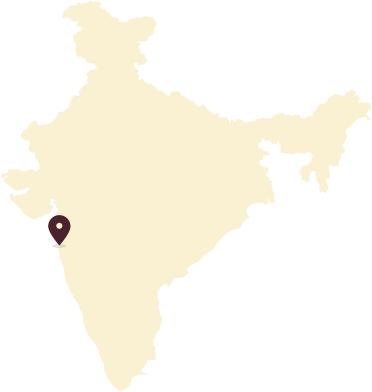 Got any questions about the products or the service? Or perhaps you want to just hear our very pleasant voices? Call/email us on the details mentioned below and we'll be happy to answer all your questions!