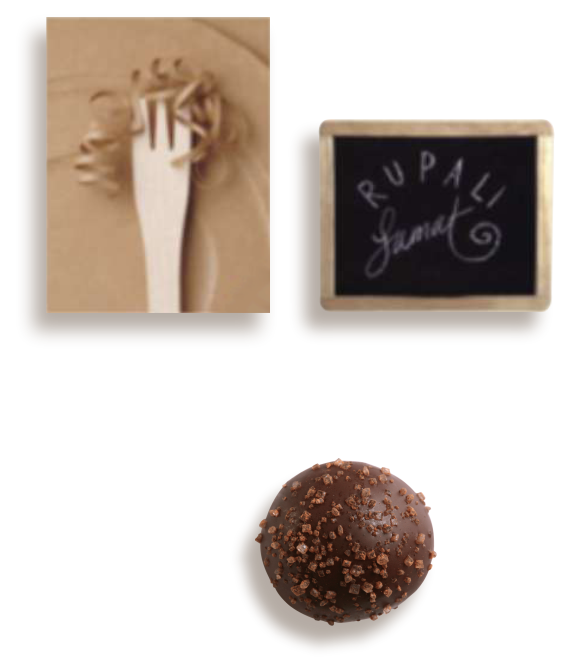 Choco Le, unwrapped in 2012 with the freshest and finest ingredients and dollops of love and magic makes chewing the slowest activity in the world.
This brainchild of Rupali Samat, the Passionate Chocolate Connoisseur heading Choco Le, has already created a bit of her own history.
She has redefined the category of chocolates and desserts and literally created a cross section of clients who demand more from her innovations.
Choco Le has grown into an institution that today caters to the top hotels, cafes, restaurants and corporates in India.
She isn't satisfied yet. 'The EXPERIMENTAL JOURNEY has just begun. "There are many new 'Worlds of Taste' that have yet to be exposed," she says.
I request you to resist temptation of any kind.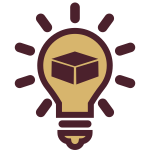 INNOVATION
Be it our flavours or product categories or gifting ideas , the industry has always appreciated our ahead of time launches !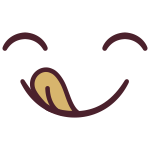 DELICIOUS
Be it our cheesecakes or our pralines,
we have the range of food ecstasies to die for!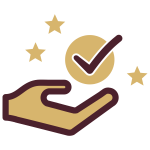 Service at its best
Our commitment to keep you delighted will always surprise you and that's what the Team at Choco Le lives for!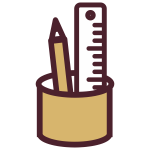 CUSTOMISATION
We have been the best to understand what exactly shall impress our customers. Leave it to our experts to give you the perfect customised gift or dessert for your restaurant menu!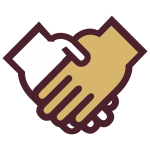 TRUSTED
Top industry brands in Corporates and HORECA have chosen us year on year as their trusted partner for confectionery!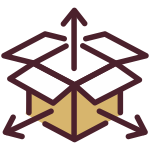 Scalability
With our existing capacities of 800 kgs per day, we have executed and crossed our own benchmarks of production for many clients who have approached us with high demands and expectations. We love volumes!

The reviews speak for themselves: Take a look at what our customers are saying!
"Their Almond Pralines are DELICIOUS! We have been gifting them since the last 5 years to our clients and must tell you that they have always been looking forward to the same; They are just too good to share with everyone. Here are some amazing feedbacks we have received from our clients!"
What He Purchased:
Almond Pralines
"Your GOLDEN TIME concept for Diwali chocolate gifting stood out as a BIG HIT for my Pharmaceutical clients. IMPRESSIVE INNOVATIVE PACKAGING, CUSTOMISED-SHAPED CHOCOLATES and most importantly ON TIME DELIVERY of more than 25,000 boxes within committed deadlines. There is no doubt that we shall work with you for all our existing and future client needs."
What He Purchased:
GOLDEN TIME chocolate box
"These are Amazing!!!" Your extremely classy presented 'Petit Fours'' dessert for our Mercedes catering event is just truly relishing. It looked WOW and was a treat to eat. Our CFO personally loves the cheesecake your factory bakes and supplies to many of my events. The association with your brand has been truly a great partnership, especially when we are catering thousands of corporates."
What He Purchased:
Petit Fours Dessert for Corporate Catering
"They never say 'No' when it comes to any impossible demand by us. We have been outsourcing our banqueting desserts annually from Choco Le' since 9 years now and with the growth of our restaurant chain, their team has maintained consistent quality in product and service! Suppliers are true partners in success and we consider Choco Le' as one of our reliable partners!"
What He Purchased:
Restaurant banquet desserts & A la carte